This Is What It's Like to Be Vegan in College
1.
You spend your weekends leafleting around campus.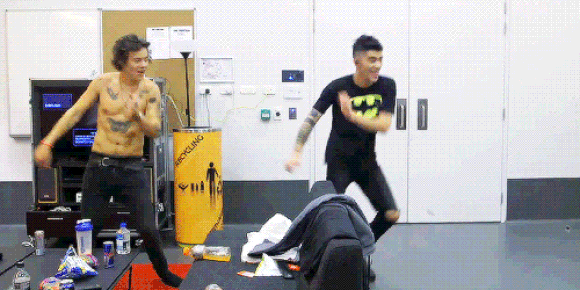 2.
Instant ramen
is a staple.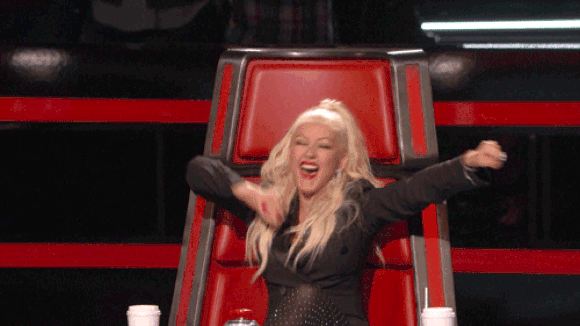 3.
Instead of sharing the latest Taylor Swift video on Facebook, you share a Mercy For Animals undercover investigation.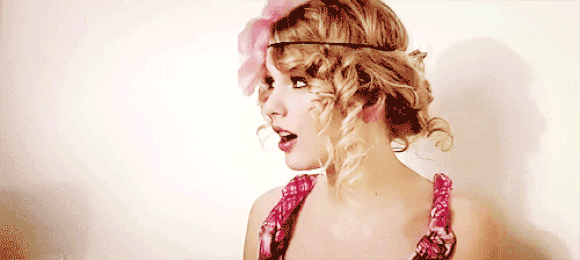 4.
Anything microwavable by Gardein is GOLD.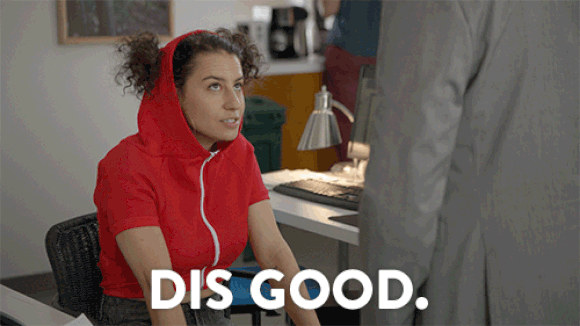 5.
You write op-eds in your school paper about the evils of factory farming.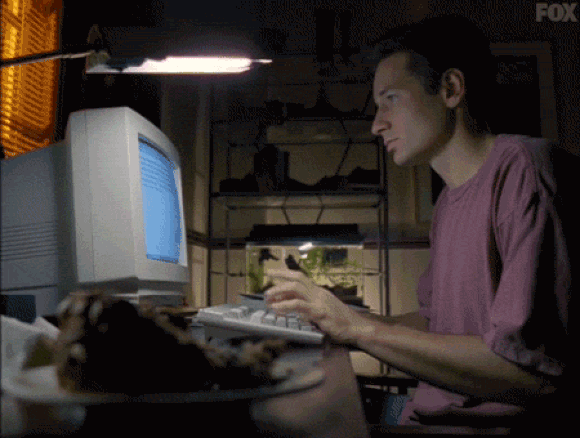 6.
Your roommates eat all your Chao slices.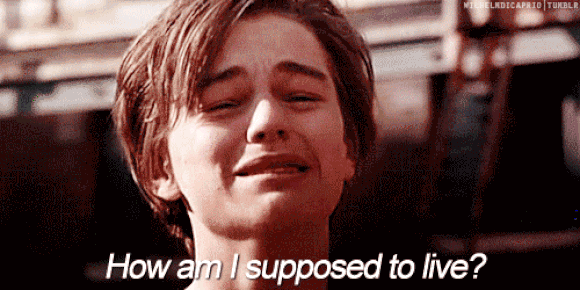 7.
You've petitioned the board of your university to include more vegan options on campus.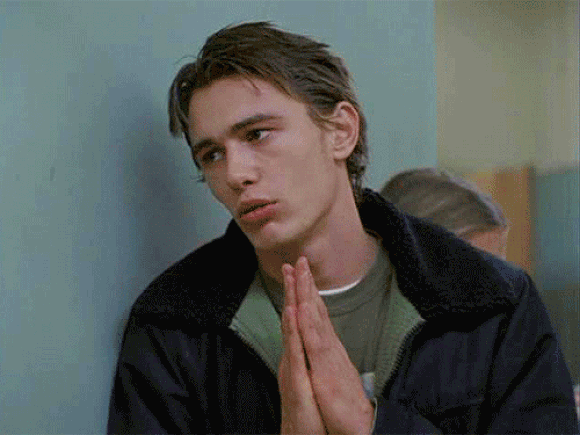 8.
Your spring break is spent visiting a farmed animal sanctuary.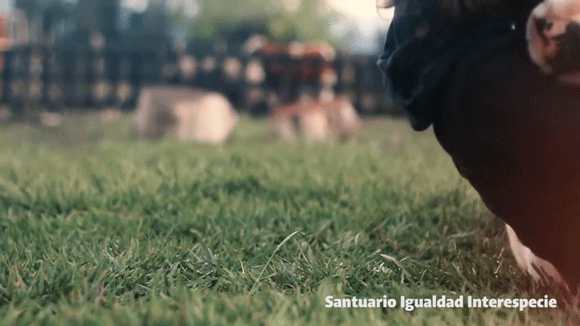 9.
Your parents send you care packages that include photos of cute animals, Cliff Bars, and your favorite cruelty-free cosmetics.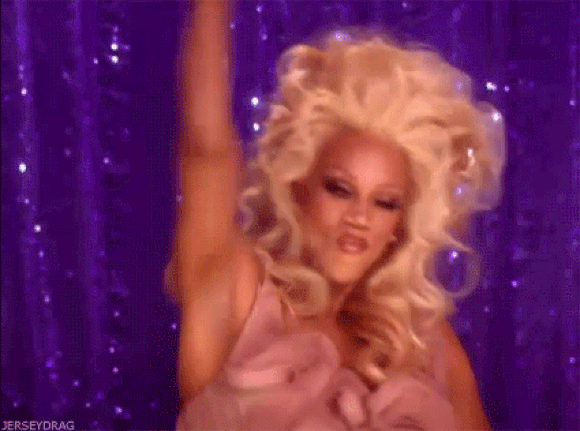 10. At bake sales you show off your skills by making vegan goodies.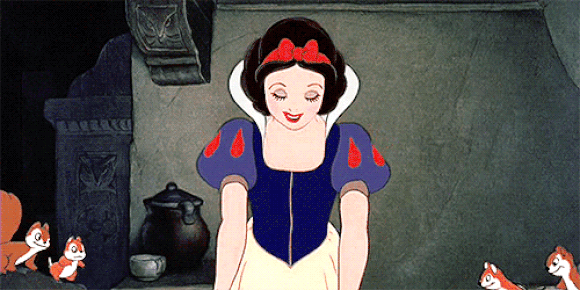 11. At parties you can be found in the corner playing with the host's dog.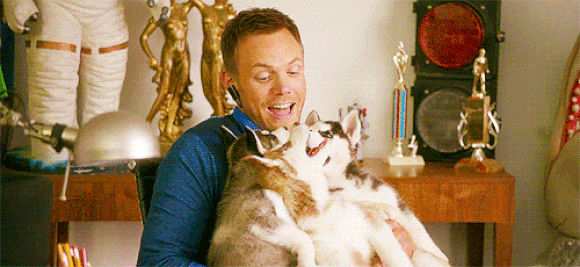 12. You know all the restaurants on campus that have amazing vegan options.

13. You've
interned at Mercy For Animals.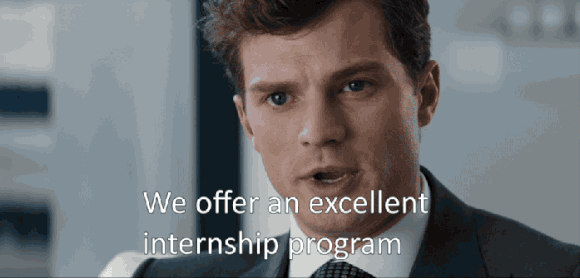 Not veg yet, but thinking about making the compassionate leap? Click here to order your FREE Vegetarian Starter Guide. For thousands of delicious vegan recipes, check out our Pinterest page here.