This Is What It Would Look Like If the Golden Girls Went Vegan
1. When Rose veganizes one of her favorite dishes from St. Olaf.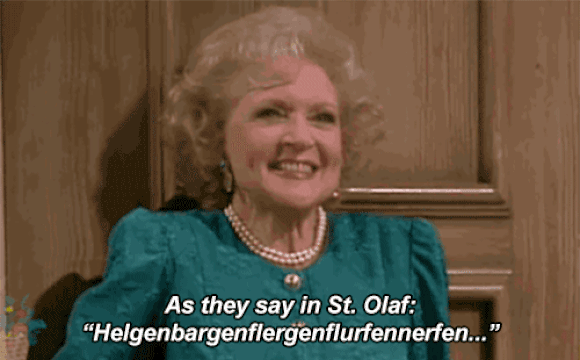 2. When Sophia announces she's going vegan too!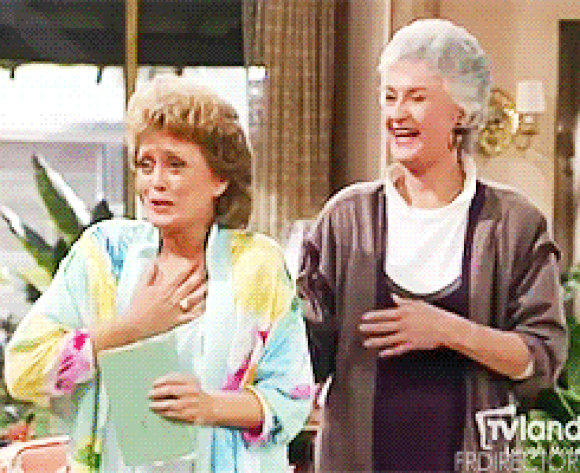 3. When Blanche meets a hot vegan guy!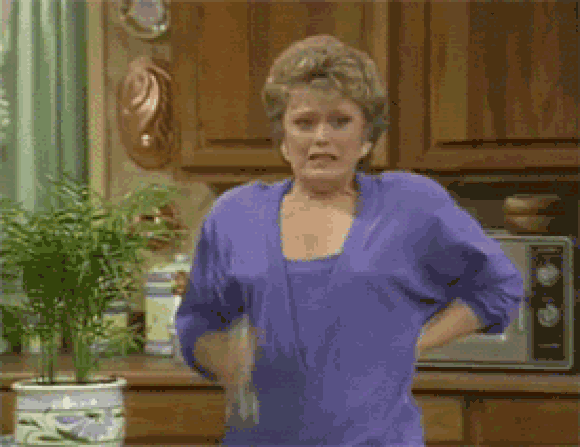 4. When Dorothy goes out for tea but they don't have dairy-free creamer.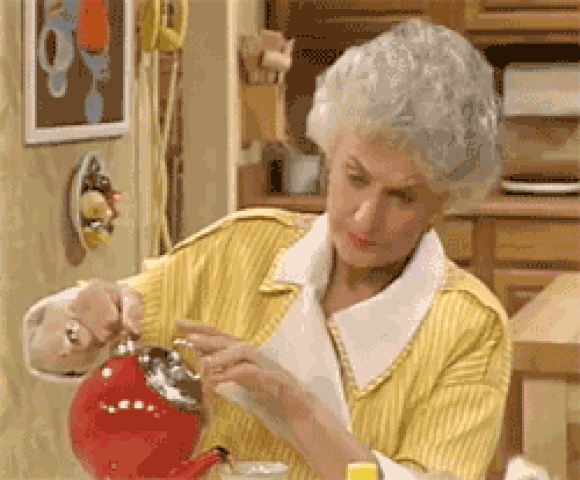 5. When Stan asks Dorothy where she gets her protein.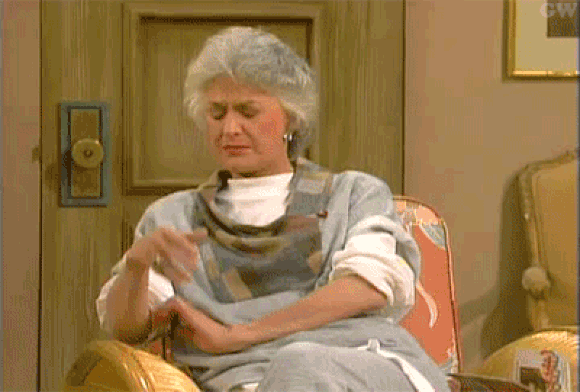 6. When Sophia watches a Mercy For Animals undercover investigation.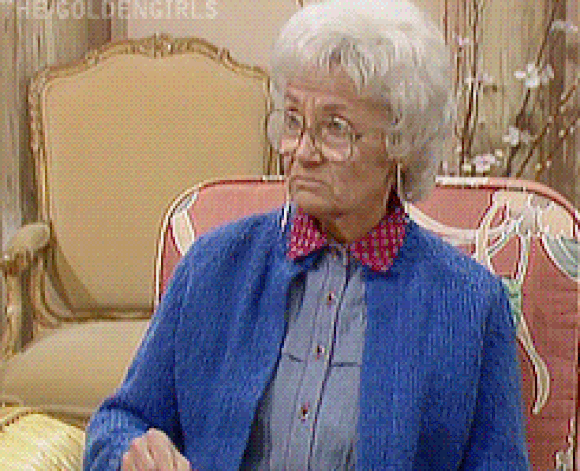 7. When Blanche discovers her veganism is turning back the clock.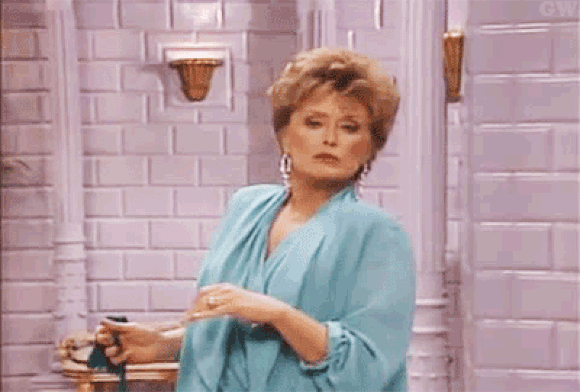 8. When Stan brings meat to the potluck.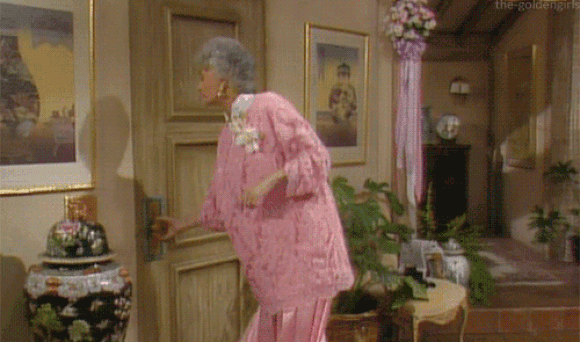 9. When Rose asks if they can still eat "humanely raised" meat.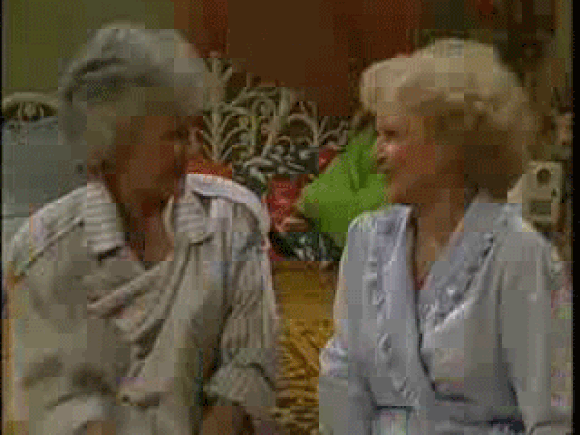 10. When Sophia tricks the neighbors into eating her seitan meatballs! They thought they were meat!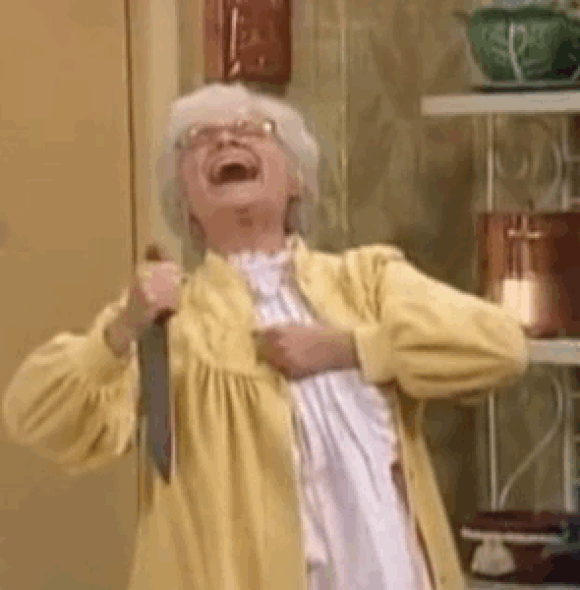 11. When they first try Daiya's New York-style cheezecake.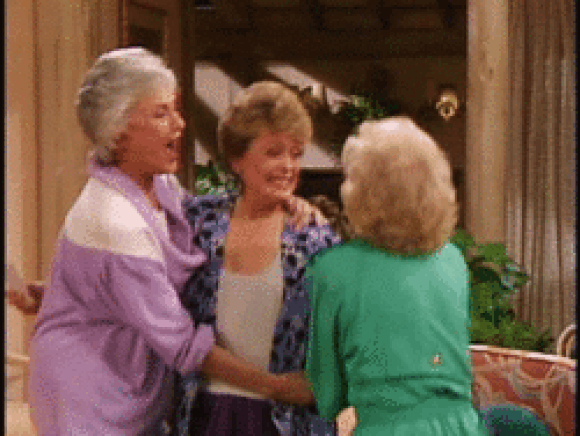 Not veg yet? For information about adopting a compassionate vegan diet, click here.