These Pumpkin Stencils Are the Perfect Way to Speak Up for Animals This Halloween
As fall creeps up on us, children and adults alike are preparing for a night of spooky fun this Halloween.
Whether your plan is to watch a horror movie marathon, host a monster bash, or hand out candy to trick-or-treaters, there's one tradition that is not to be missed: carving jack-o-lanterns!
Here are some vegan-friendly pumpkin stencils that will help you show your love for farmed animals this Halloween: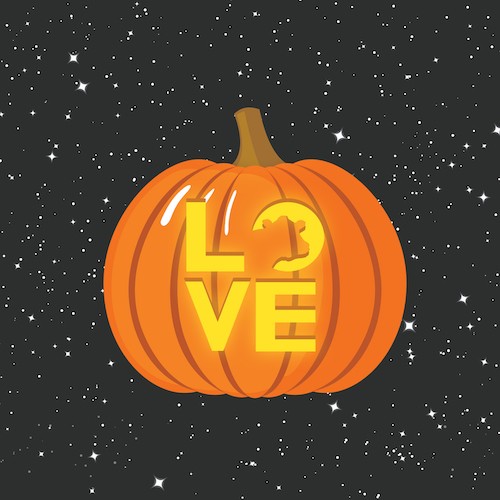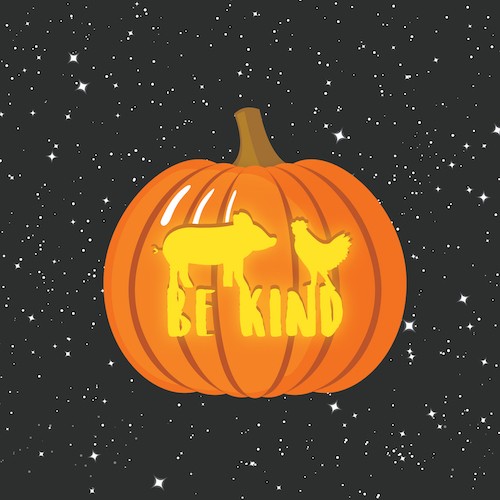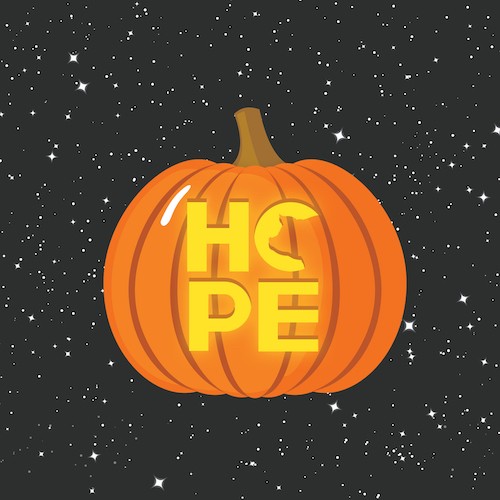 Click here to download the stencils.
Directions:
Prepare your pumpkin for carving. Download the stencils and save to your computer. Print desired design and attach printed stencil to emptied pumpkin using a carving tool or pin to outline the black areas. Remove stencil and carve away!
**Be sure to post pics of your finished jack-o-lanterns and share using the hashtag #PumpkinsForAnimals.
We'll post our favorites on Halloween!