The Ultimate Guide to Non-Dairy Milk
There are so many delicious plant-based alternatives on the market, and they're better for you AND animals:
Almond Milk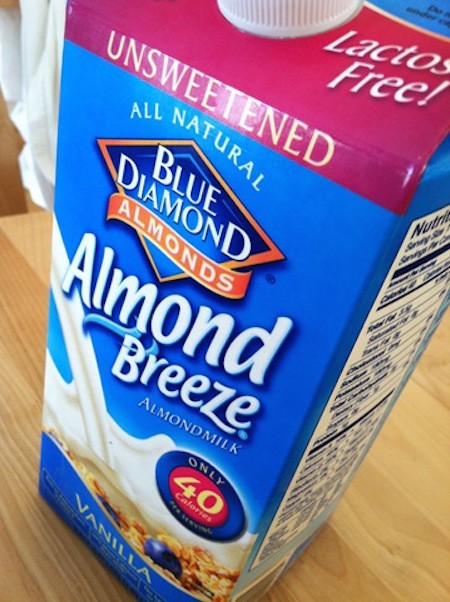 Almond milk is a popular nondairy option, and is incredibly versatile. Try it on cereal, with cookies, or by the glassful!
It's also easy to make your own!
Soy Milk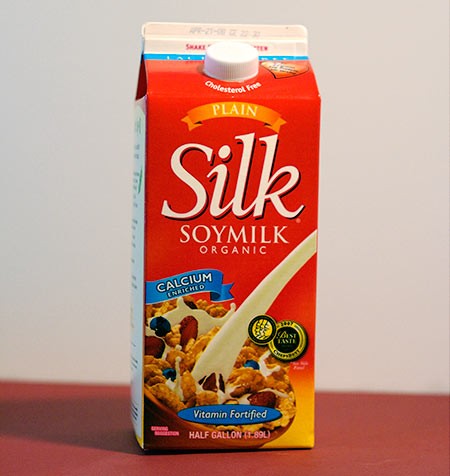 Perhaps the most widely available vegan milk, soy milk is packed with protein and is great in lattes!
Rice Milk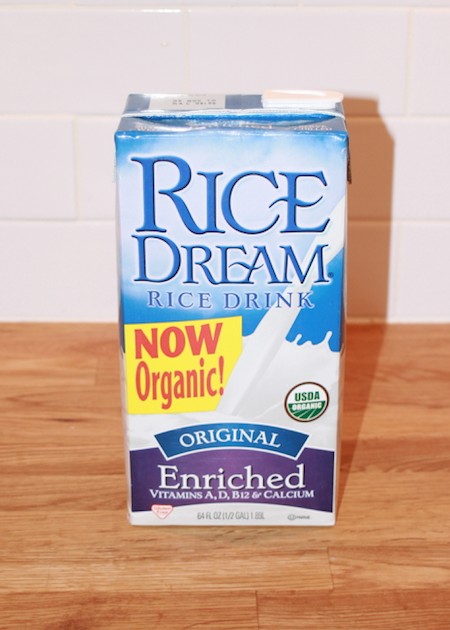 Light and refreshing, rice milk can be found in natural food stores throughout the country, and is a great alternative for those avoiding soy or nuts.
Cashew Milk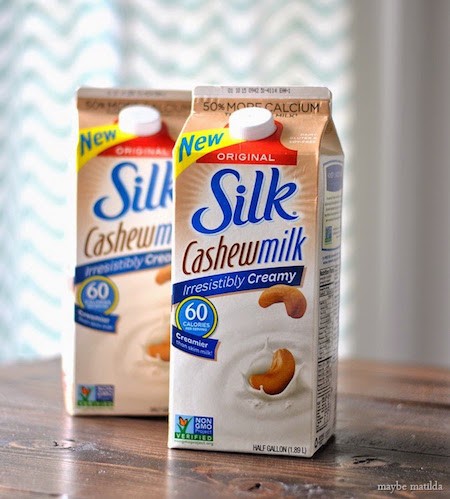 Cashew milk has recently gained popularity, and for good reason: it's so creamy! Try it on cereal and when baking or making ice cream!
Coconut Milk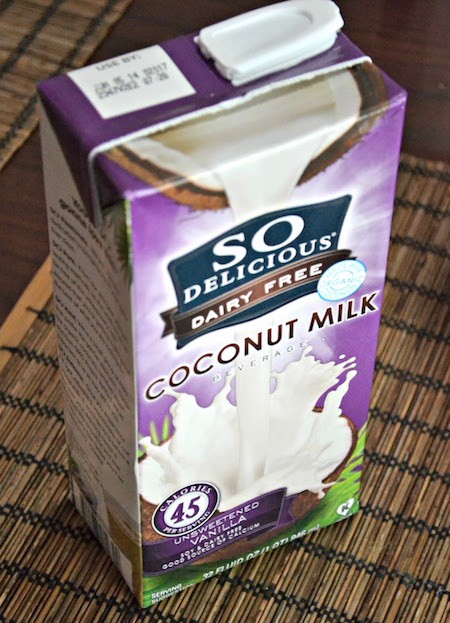 This milk is super rich and creamy, loaded with healthy fats, and perfect in desserts and curries. You can even use it to make your own vegan ice cream!
Hemp Milk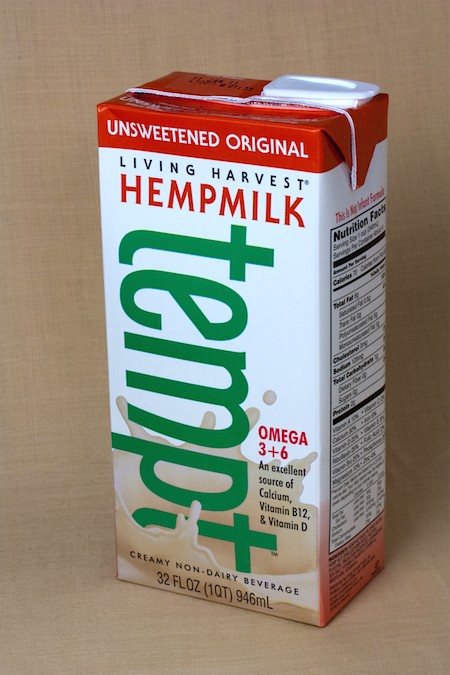 Creamy and packed with calcium, hemp milk is great in savory dishes, or in your favorite smoothie.
Oat Milk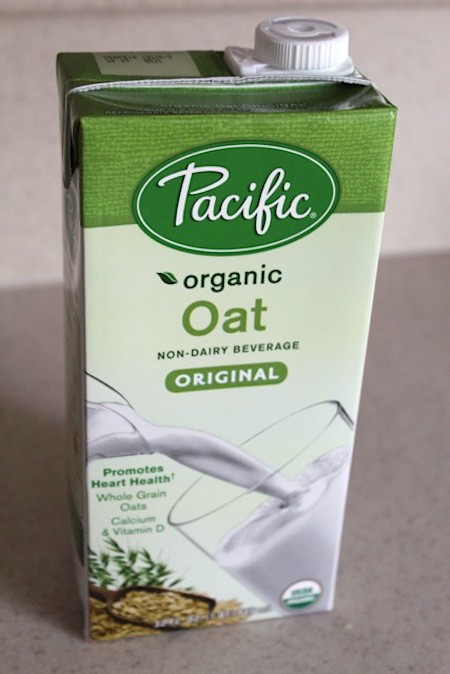 Void of cholesterol and saturated fat, this milk is naturally sweet, loaded with fiber, and great for cooking.Flax Milk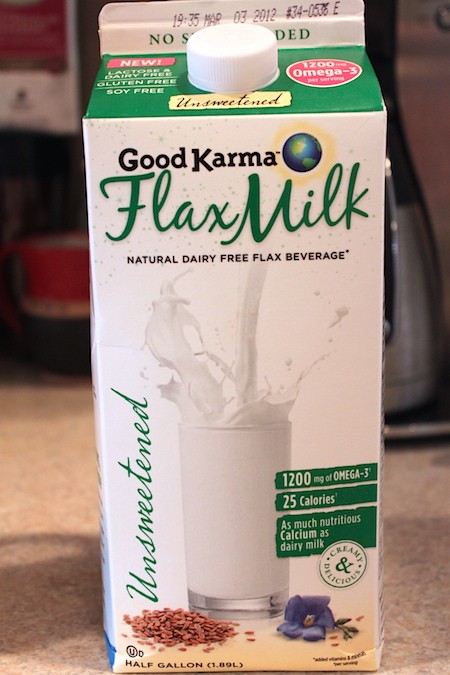 Free of cholesterol and animal cruelty, flax milk contains omega-3 fatty acids, and is a good source of calcium.
Hazelnut Milk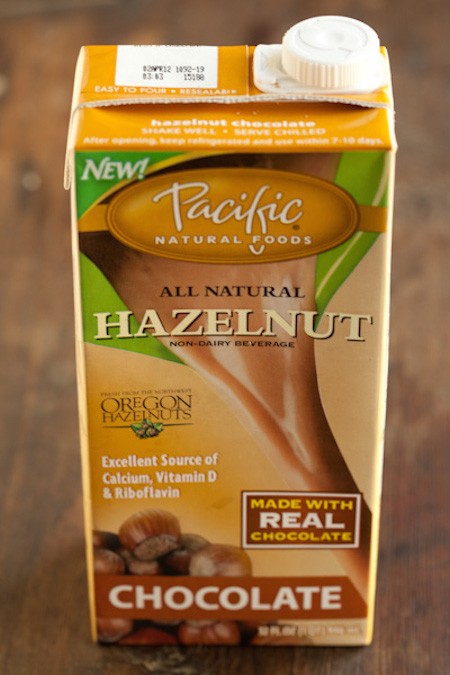 Hazelnut milk comes in original and chocolate flavors, and is great in drinks or light desserts. Plus,
it's easy to make your own!
So there you have it: 9 delicious, dairy-free alternatives to cow's milk. Don't be afraid to experiment with different flavors and varieties to find your faves!
Ready to ditch dairy? Check out our Definitive Guide to Vegan Cheese.