6 Tips for Building an Epic Vegan Sandwich
No need to shell out tons of money or spend hours on a hearty vegan sandwich! Here are our tips for making the most out of your next sandwich:
1. Don't Ignore the Bread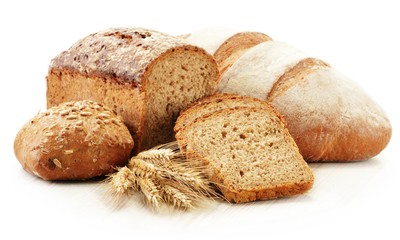 From hearty-sprouted loaves to the classic spongy white bread of yore, good bread can make or break a sandwich.
2. Get Saucy With It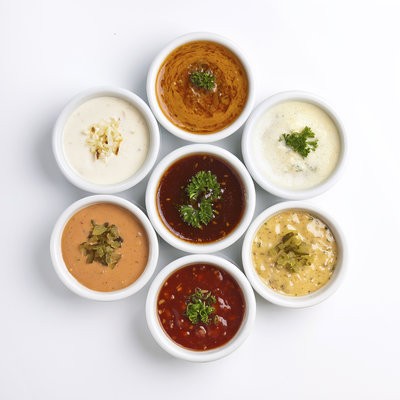 From mayonnaise and creamy salad dressings — blue cheese, anyone? — to spicy buffalo sauce and Sriracha, vegan options abound for taking your sandwich to the next level.
3. Spread the Lovin'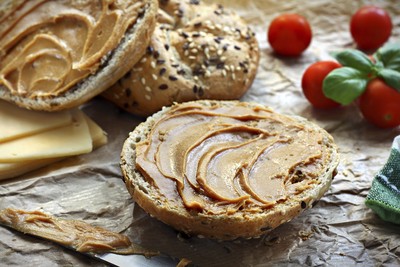 Some may argue that sauces and spreads are the same thing, but those people clearly haven't met the chunky and hearty spreads that I'm talking about.Try bean dip, hummus, and nut or seed butters to add flavor and nutrition. Other options include vegan cream cheese, pesto, sundried tomato spread, mashed avocado, and nut cheeses.4. Veg It Up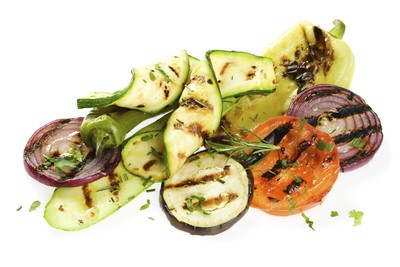 Fruits like apples or tomatoes can elevate a grilled cheese from average to nirvana, and vegetables of any kind — raw, grilled, sautéed in olive oil, or fried — give your sandwich some heft and added dimension.
5. Use Epic Sandwich Fillings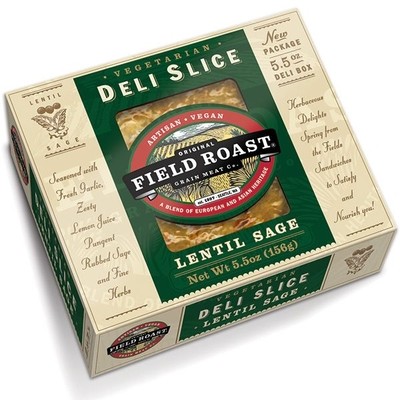 Just ask any college-aged vegan: ninety-nine percent of all good food can be slapped between bread to make an awesome sandwich.Lunchmeat substitutes are more delicious and accessible than ever. Try Tofurky brand roast beef, turkey, bologna, or pepperoni. Field Roast makes scrumptiously savory lentil sage, wild mushroom, and smoked tomato slices to jazz up your sandwich.6. Make It a Melt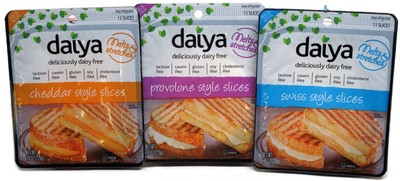 The run-of-the-mill sandwich becomes gourmet when grilled or pan-fried. Take any sandwich, slather on cashew cheese or a store-bought vegan cheese substitute like Daiya, and cook on a panini press or in an oiled skillet until toasty. Vegan mayonnaise also heats up delectably, so go ahead and spread a generous portion on before cooking.
Still stuck? Check out the easy sandwich ideas below:
• Mediterranean Veggie Delight = Seedy bread + hummus + sundried tomato spread + roasted vegetables + vegan cheese.
• Southwest Sub = Crusty baguette + vegan chipotle mayo + black bean dip + bell peppers + vegan cheddar + hot skillet.
• The "Chocolate for Lunch" Sandwich = Wheat bread + peanut butter + banana + agave nectar + dark chocolate shavings + a hot skillet.
• The Philly Cheesesteak = Soft hoagie roll + your favorite brand of beefless strips + sautéed peppers and onions + vegan cheddar cheese, melted.
• Sustainable Fish Sandwich = Hamburger bun + Gardein fishless filets + vegan tartar sauce + tomato slices and lettuce.
• Fully Loaded Grilled Cheese = Thick sandwich bread + tomato slices + apple slices + grainy Dijon mustard + vegan cheddar/mozzarella cheese + baby arugula + hot oiled skillet or panini press.