Orange Is the New Black Star Dishes Up Vegan Mac and Cheese on The Chew
Known for her role as Taystee on Orange Is the New Black, Danielle Brooks recently took to Instagram and Twitter to declare that she's enjoying the "vegan life," sharing pictures of her drool-worthy vegan meals with her millions of fans.
The star has been vegan for over two months and tells The Chew host Clinton Kelly that she "loves to eat" and that this is her way of teaching herself how to eat properly. The pair make an easy vegan mac and cheese with cashews, almond milk, and a variety of spices. When asked if she'd ever used nutritional yeast, Brooks exclaimed: "Yes, I have! I've got some at the house!"
Don't worry, you can find the recipe here. But there are tons of ways to make vegan mac and cheese. Here are a few of our other favorite recipes:
Vegan Green Chili Mac N Cheese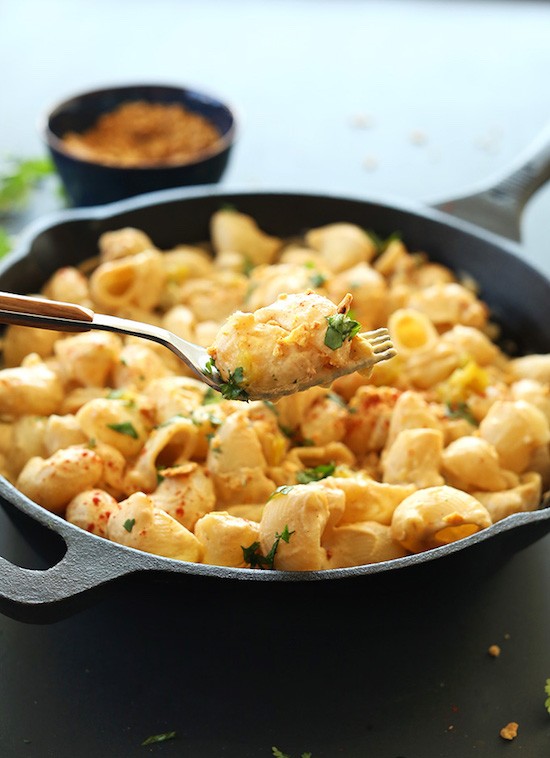 This dish only takes 30 minutes to prepare!
Vegan Spinach Mac & Cheese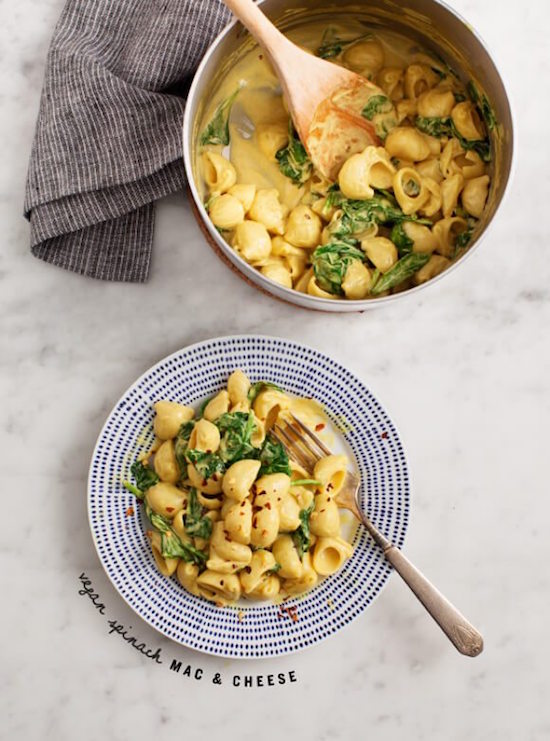 Yes, please! Recipe here.
Baked Vegan Mac and Cheese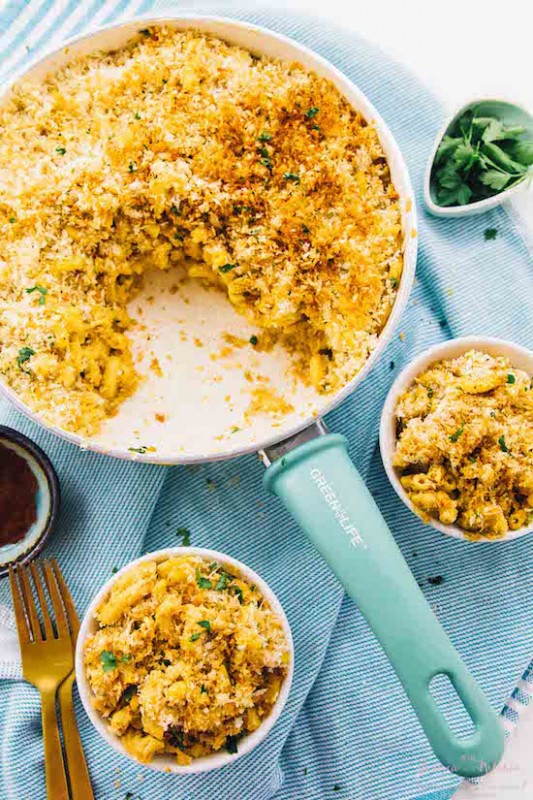 Get the recipe.
Super Creamy Vegan Mac N Cheese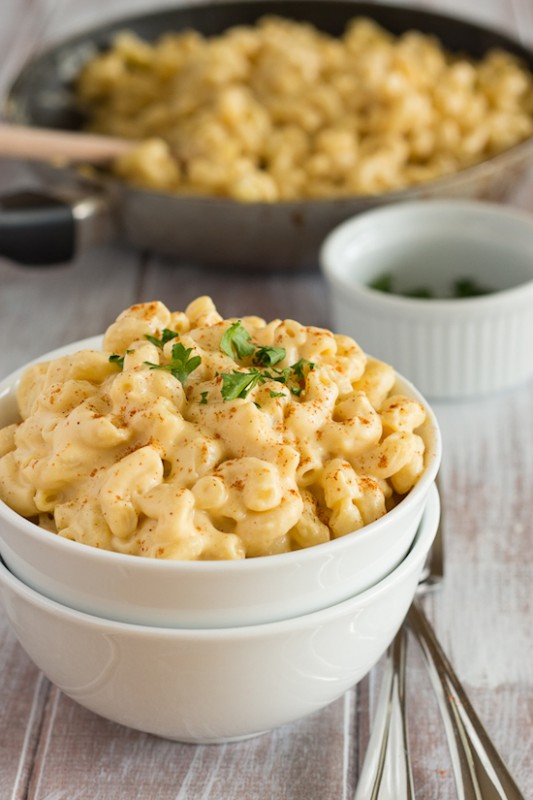 A childhood favorite, veganized!
From climate change and pollution to blatant animal cruelty, factory farming is simply out of step with most people's values. By ditching cruel animal foods, we can take a stand against an industry that treats animals as unfeeling meat, milk, and egg machines and spare the lives of countless animals each year.
Fortunately, delicious plant-based products and menu items have never been more popular or more widely available. In fact, the number of vegan restaurants and restaurants serving vegan options has skyrocketed in recent years.
Ready to give veg eating a shot? Click here for easy vegan recipes, meal ideas, and tips on making the switch!