9 Vegan Things at Trader Joes That We Love
#1.) Vegetable Masala Burgers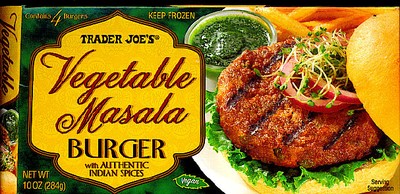 Throw them on the grill, or add to your favorite sandwich!
#2.) Vegan Mozzarella Style Shreds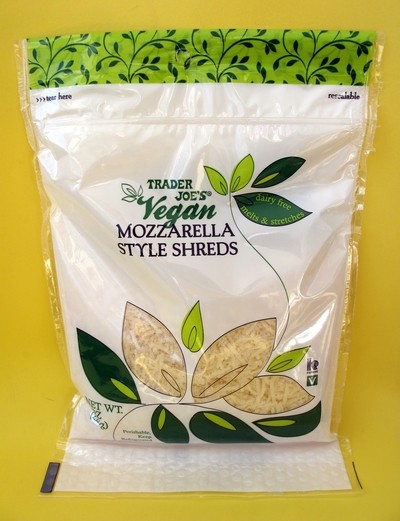 Vegan pizza, here we come!
#3.) Veggie Wrap with Hummus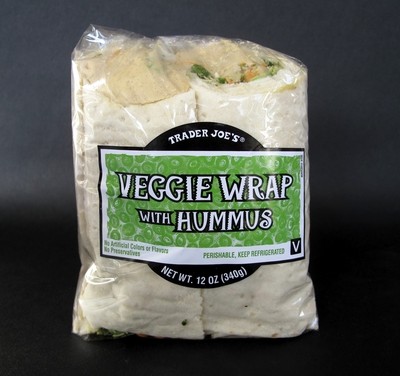 Great for lunch, or any time you're on the go!
#4.) Soy Creamy Mini Ice Cream Sandwiches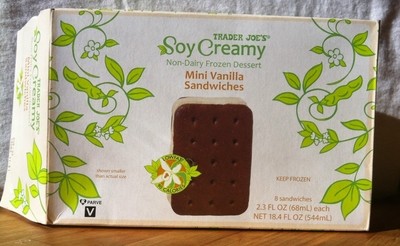 Yes, please!
#5.) Chicken-less Strips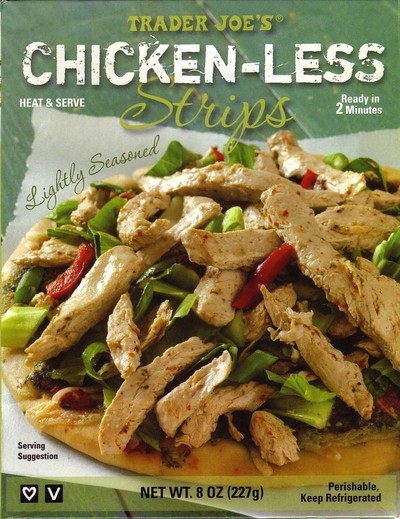 Try this in stir-fries and soups,
or as a side.
#6.) Cultured Coconut Milk (Yogurt)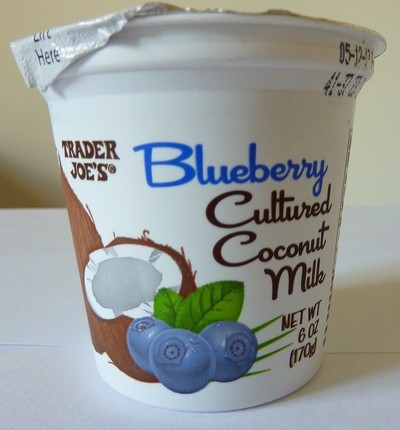 We love coconuts! This delicious "yogurt"
comes in vanilla and blueberry flavors.
#7.) Chicken-less Mandarin Orange Morsels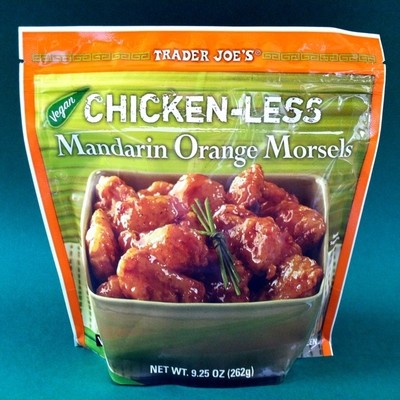 Add to rice and veggies for a complete meal!
#8.) Organic 3-Grain Tempeh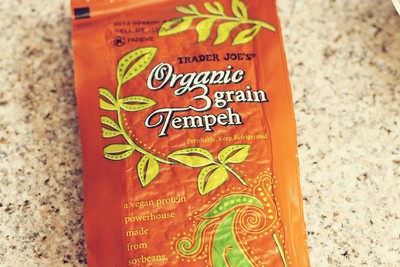 This is the most affordable tempeh in town — and is loaded with protein.
#9.) Non-Dairy Frozen Dessert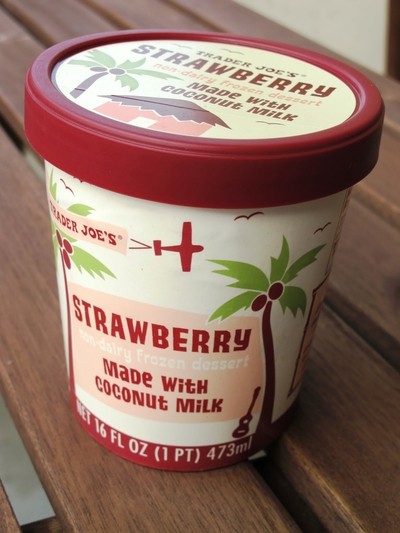 Everyone loves ice cream! This product comes in strawberry and chocolate flavors.