Miyoko for President: Vegan Cheese Maker Sets a New Standard
Miyoko Schinner, author of Artisan Vegan Cheese, has made a name for herself with delicious nondairy cheeses made with nuts.
Now shipping nationwide, these are sure to satisfy even the most ardent cheese lover.
Here are just a few of our favorite flavors:
Double Cream Garlic Herb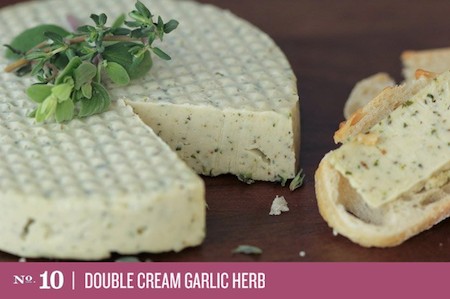 This flavor takes creaminess to the max and is incredibly versatile. Try serving with crackers or veggies, or add to your favorite mac and cheese recipe!
Aged English Smoked Farmhouse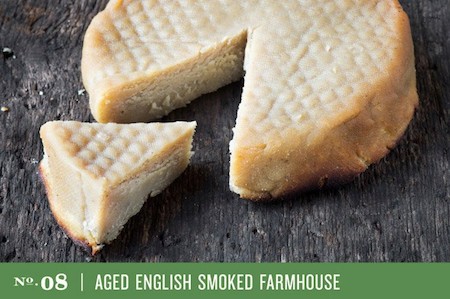 Yes, please! This cheese is rich,
savory, smoky, and sharp—all at the same time. This flavor is great in sandwiches, casseroles, or sauces.
Fresh Loire Valley in a Fig Leaf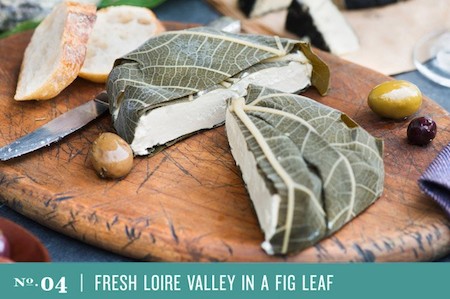 This cheese comes wrapped in a wine-cured fig leaf for an impressive presentation, and gets sharper as it ages. Try this flavor with crackers, fresh fruit, or chocolate!
French Style Winter Truffle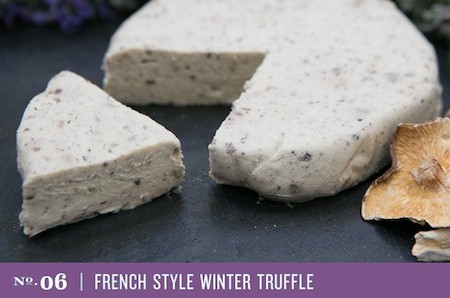 If you like mushrooms, you'll absolutely love this elegant,
earthy flavor. Try adding to risotto, or toss with your favorite pasta dish!
For the month of July, Miyoko's Kitchen will be donating a portion of the proceeds to Mercy For Animals'
lifesaving work on behalf of farmed animals.
And best yet? Just use the coupon code MFA15 when checking out to receive a 15% discount on your order!