It's Free Slurpee Day, So Here Are Our Favorite Vegan Snacks at 7-Eleven
It's July 11, also known as free slurpee day at 7-Eleven! But slurpees are far from the only tasty vegan treat at this popular convenience store—the chain offers a ton of vegan snacks that are perfect when you're short on time or on the road.
1. Mixed Berry Filled Dark Chocolate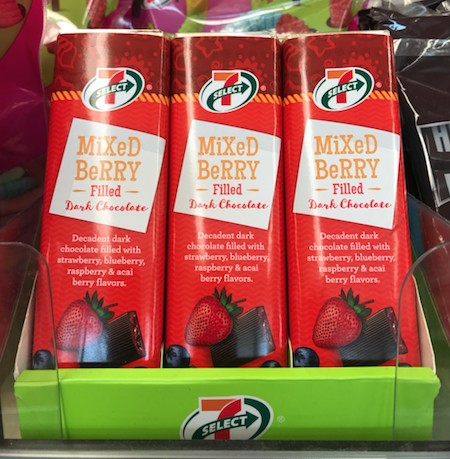 Yes, please.
2.
Barbecue Flavored Kettle Style Potato Chips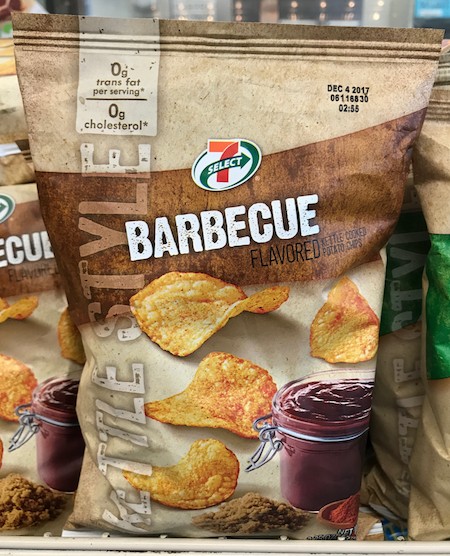 Extra crunchy!
3. Kettle-Glazed Cashews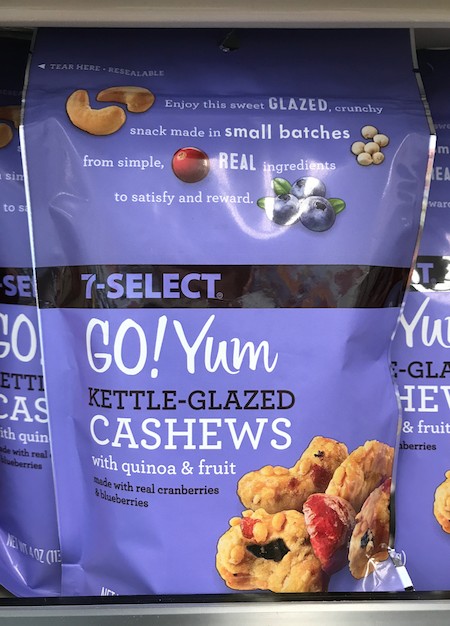 YUM!
4. Hummus & Pretzels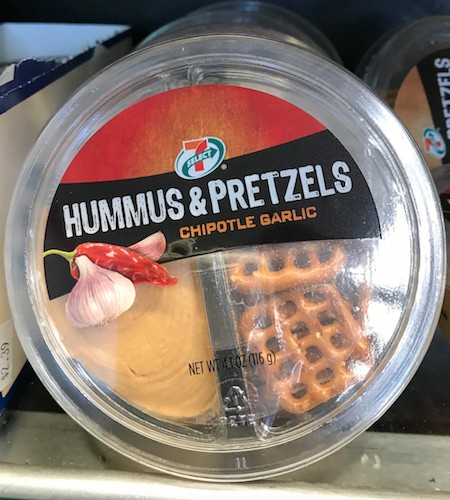 #Winning
5. Tropical Trail Mix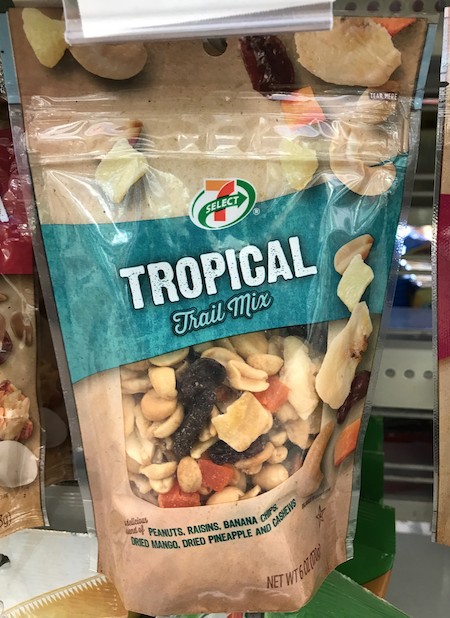 This is loaded with good stuff.
6. Sweet Potato Corn Tortilla Chips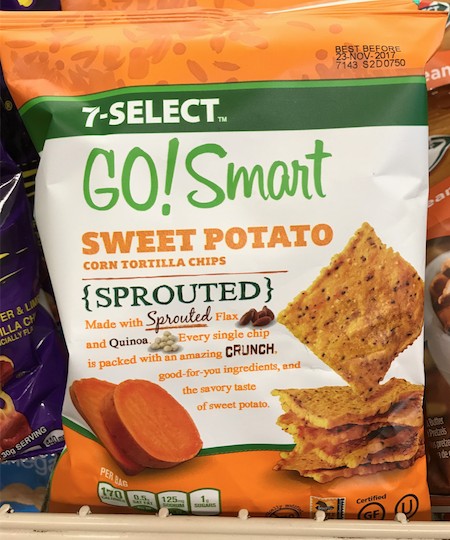 Made with quinoa, sprouted flax, and more.
7. Fudge Striped Shortbread Cookies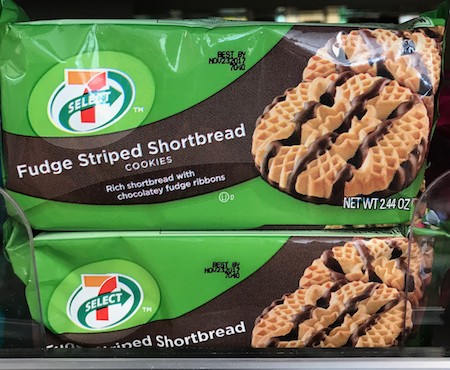 Classic.
8. Santa Fe Style Trail Mix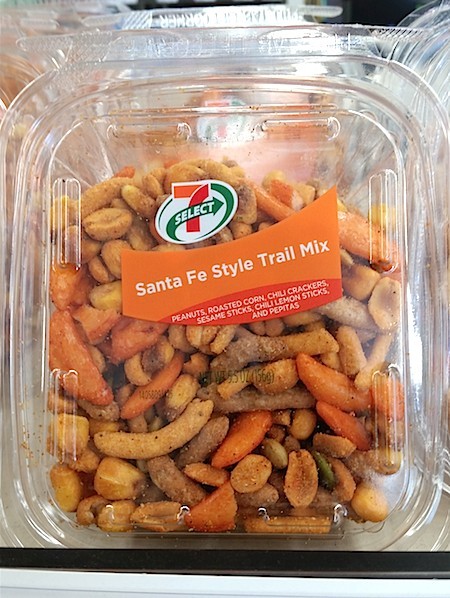 Peanuts, sesame sticks, and more!
9. Cherry Snack Pie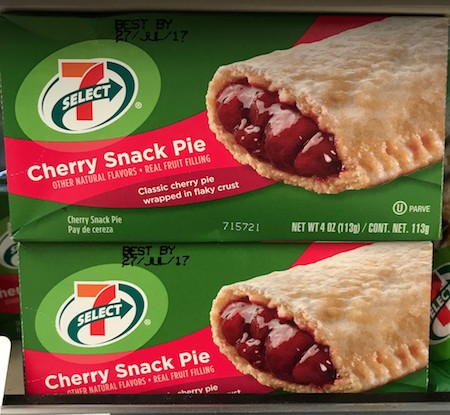 Also available in apple!
10. Peanut Butter Filled Pretzels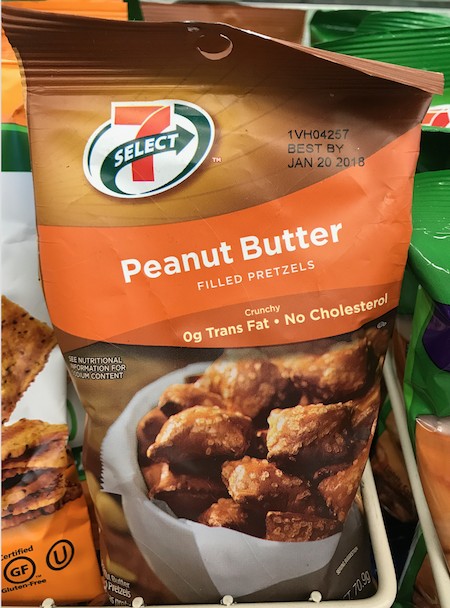 These are amazing!
11. Dark Chocolate Sea Salt Bar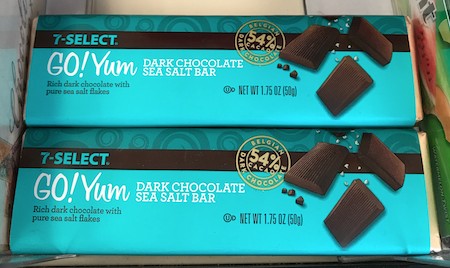 *drooling*
Plus, pretty much every 7-Eleven sells fresh fruit, like bananas, oranges, and apples, so there's no excuse to eat nothing but chips on your next road trip.
The national chain also carries a wide variety of
"accidentally" vegan
candies, like Sour Patch Kids and Skittles, as well as dried fruit, pretzels, nuts, and a bunch of other salty (read Fritos) snacks. Happy snacking!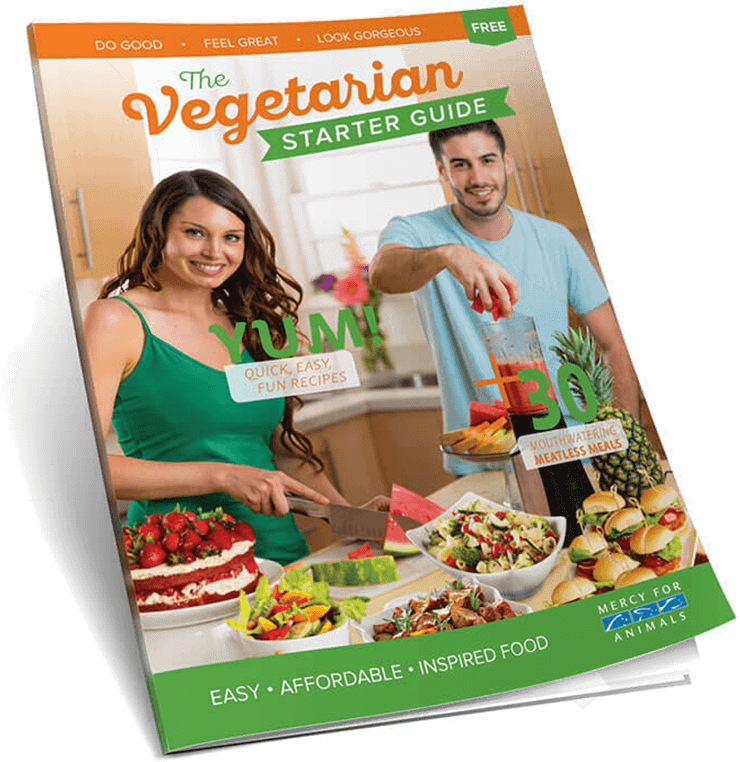 Get Your Free Vegetarian Starter Guide