In Honor of National Donut Day: 6 Vegan Recipes
1. Baked Apple Cider Doughnuts With Pomegranate Glaze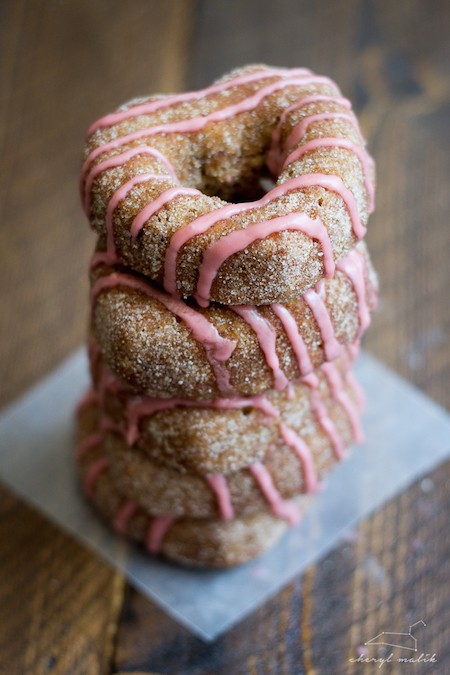 Try this tasty recipe.
2. Vegan Banana Nut Donuts With Chocolate Glaze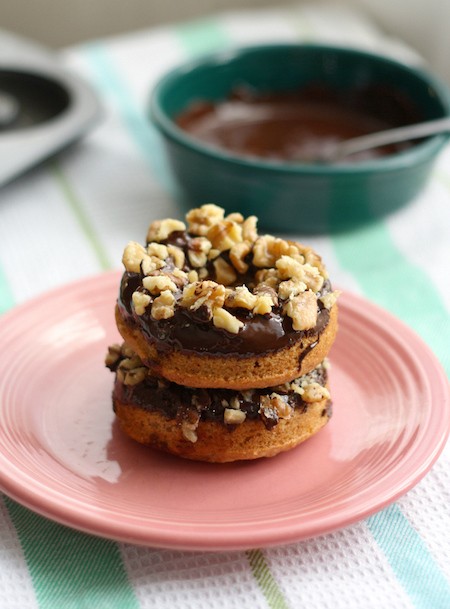 Yes, please! Recipe.
3. Vegan Cronuts With Blackberry Cream Cheese Filling and Lemon Glaze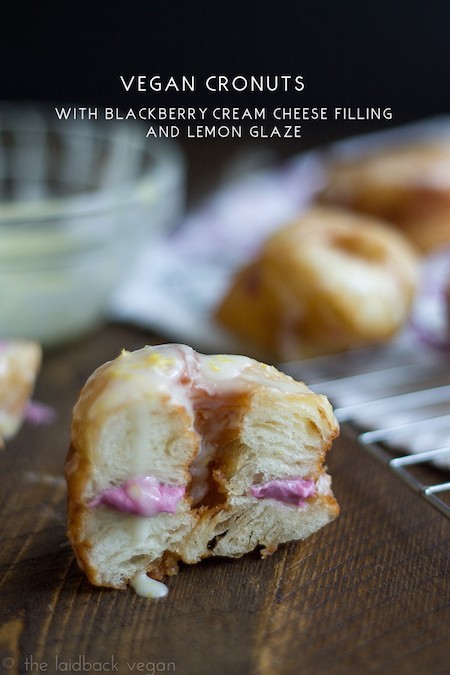 With blackberry cream cheese filling and lemon glaze! Recipe.
4. Maple Doughnuts With Salted Almond Butter Glaze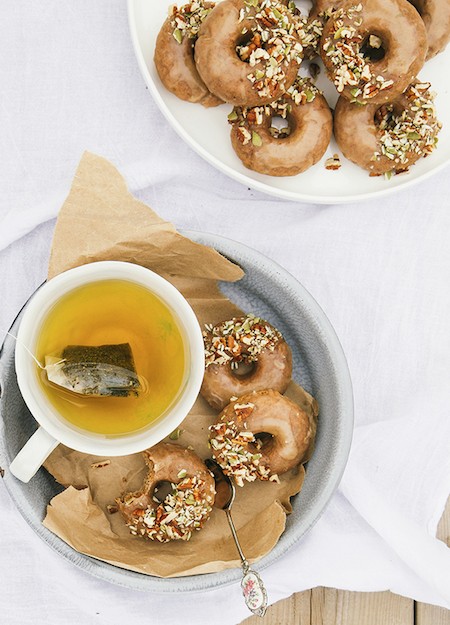 Great with your morning coffee! Recipe.
5. Vegan Coconut Lemon Baked Doughnuts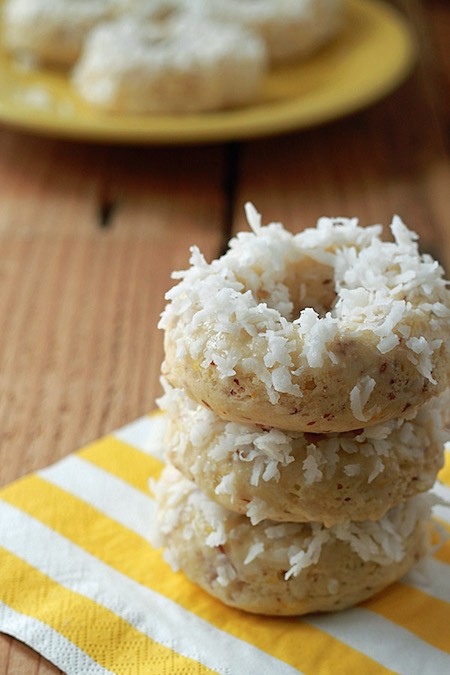 Drenched in a zingy lemon glaze! Recipe here.
6. Vegan Jelly Donuts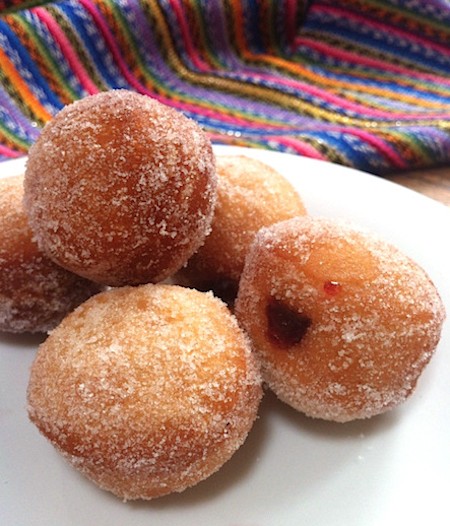 You want this.