Here Are the Most Grill-Worthy Vegan Meats on the Market
1. Gardein Beefless Burger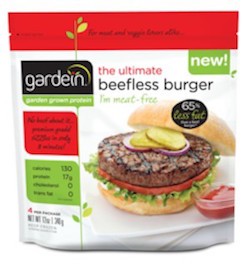 A classic "beefy" burger.
2. Tofurky Beer Brats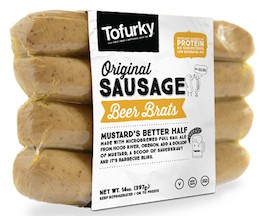 Yes, please!
3. Beyond Meat's Beyond Burger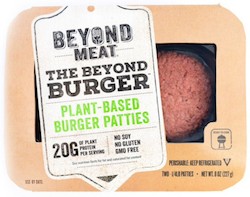 This is seriously impressive.
4. Field Roast Frankfurters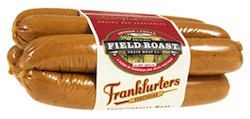 Everything you want, and nothing you don't.
5. Tofurky Slow Roasted Chick'n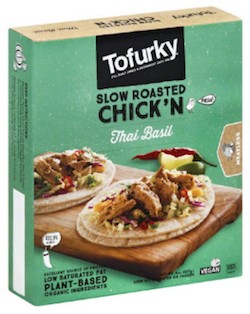 Kebabs, anyone?
6. Gardein Chipotle Black Bean Sliders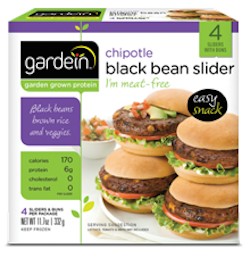 Made with black beans, brown rice, corn, and bell peppers!
7. Field Roast Italian Sausage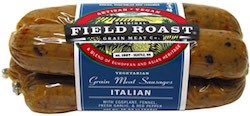 These are definite crowd pleasers.
8. Upton's Classic Burger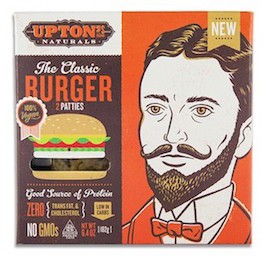 This new product from Upton's is sure to impress!
9. Gardein Beefless Tips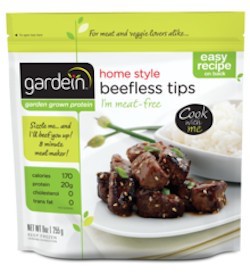 Great on skewers!
10. Tofurky Chick'n & Apple Sausages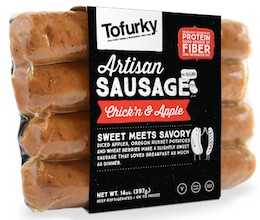 Loaded with flavor.
Want more? Click here.