Here Are 8 of the Best Vegan After-School Snacks
The school year is officially in full swing! These "after-school" snacks are perfect for the vegan kids in your life (or the kids at heart)!
1. Gardein Chipotle Black Bean Sliders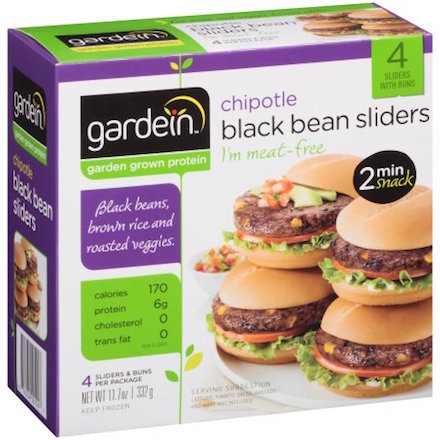 Just add your favorite toppings and voila!
2. Kite Hill Yogurt Tubes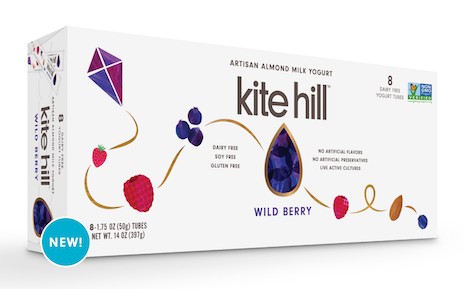 Made with creamy almond-based yogurt!
3. Earth Balance Cheddar Flavor Squares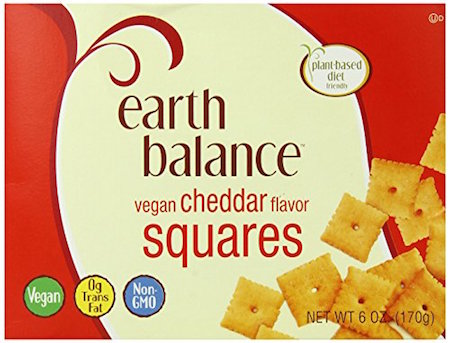 We're addicted!
4. Tofurky Pepperoni Pizza Style Pockets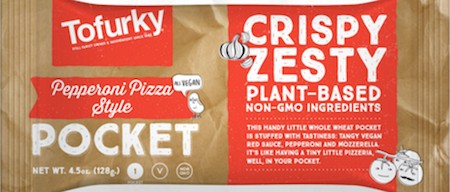 Like Hot Pockets, only better.
5. Nature Valley Maple Brown Sugar Crunchy Granola Bars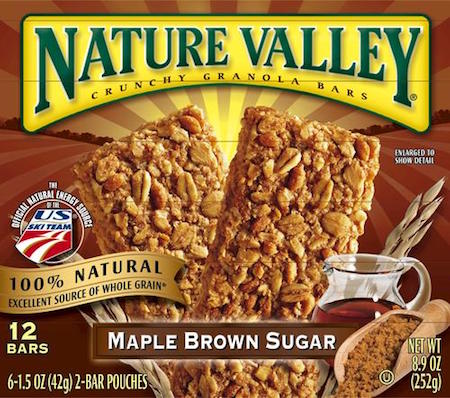 Available at grocers nationwide.
6. Amy's Kitchen Dairy-Free Rice Mac and Cheeze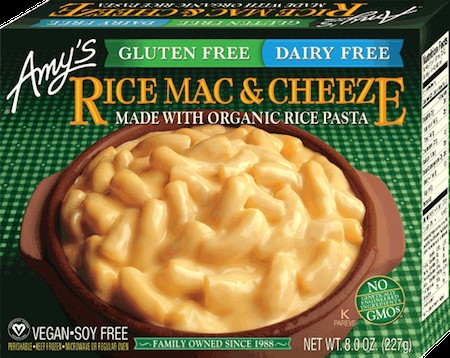 This stuff is seriously good.
7. Silk Chocolate Soy Milk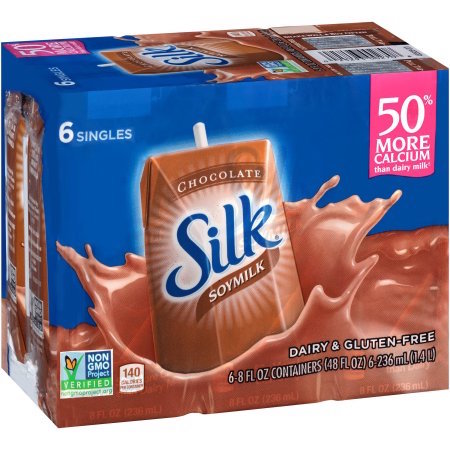 Did you know? One cup of soy milk contains five grams of protein.
8. Gardein Seven Grain Crispy Tenders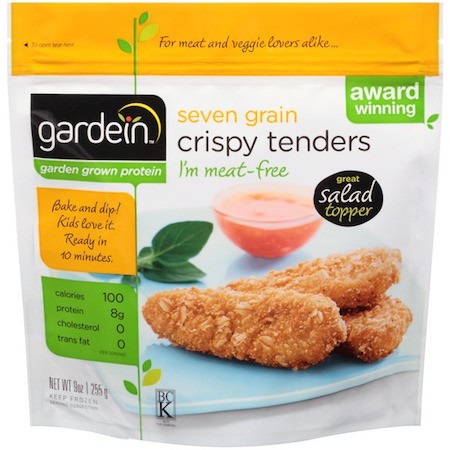 Kids love it.
Thanks to the growing demand for plant-based options, finding tasty vegan snacks is easier than ever before. Want more? Click here for 18 vegan snacks you can find pretty much anywhere.