5 Meatless Meals You Can Make in 5 Minutes
#1.) Veggie Bagel Sandwich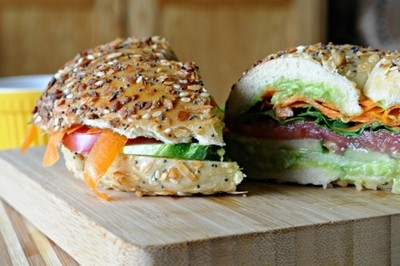 Great when you need to pack a lunch
on the go!
#2.) Curried Chickpea Salad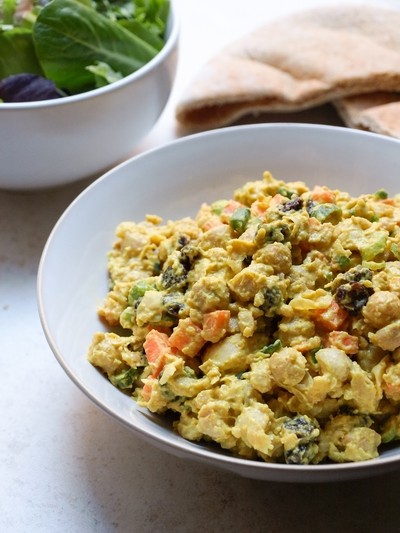 A fabulous summer favorite that can be prepared in no time!
#3.) PB & J Sushi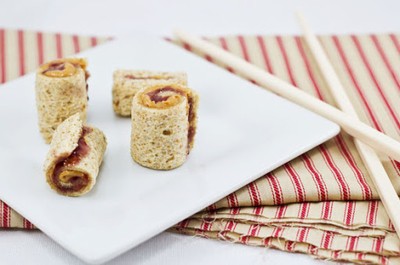 Peanut butter and jelly has never been better. Get the recipe here.
#4.) Avocado Toasts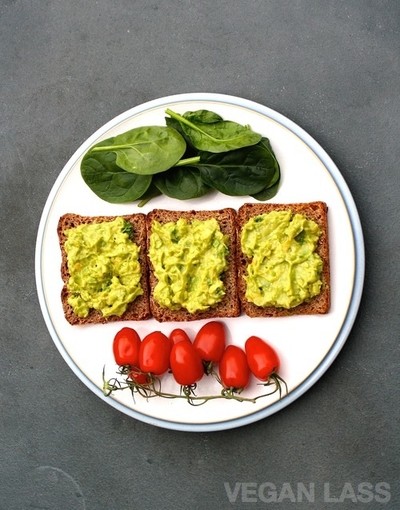 This recipe
is quick and delightfully good!
#5.) Egg Salad Made Vegan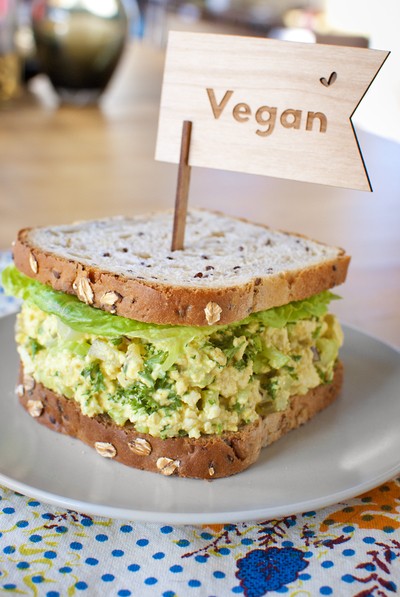 This recipe is as delicious as it looks, and takes minutes!