9 Reasons Baby Farmed Animals Are the Cutest Ever (PHOTOS)
1. They are intrigued by everything.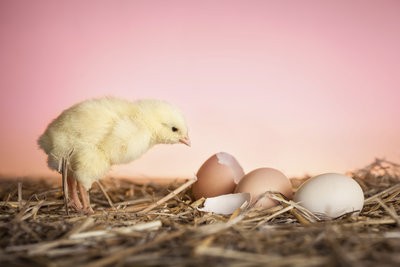 2. There may be some disputes.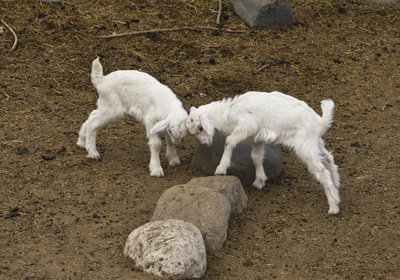 3. But usually it's just love.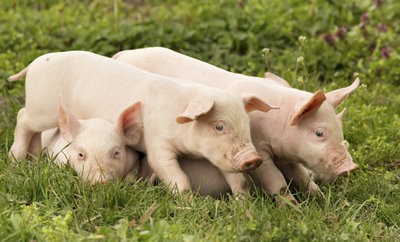 4. They love to show off all their cuteness.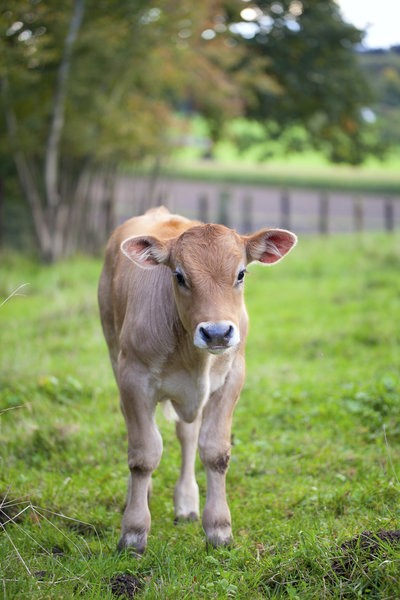 5. And have mastered the selfie.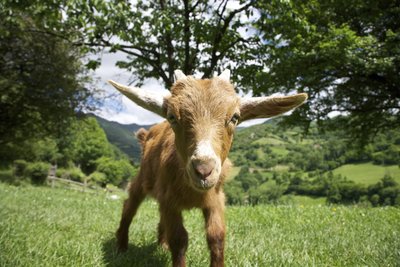 6. They also love to show off their families.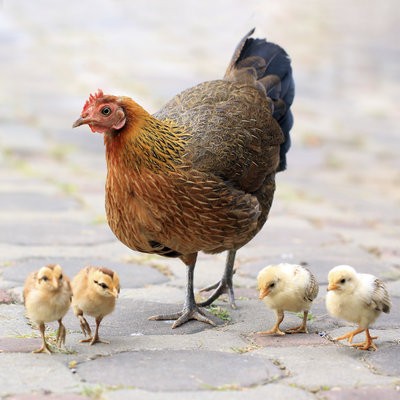 7. They are the sweetest sleepers.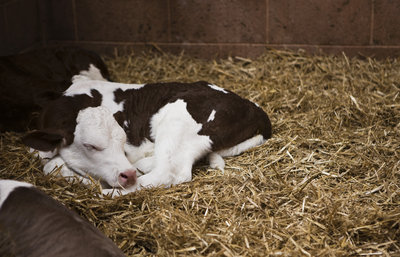 8. Especially when they snuggle up together.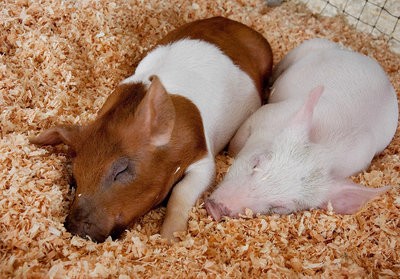 9. They are extra adorable when they nibble on food.