9 Products That Prove Anything Can Be Veganized
1. Magic Vegan Bacon Grease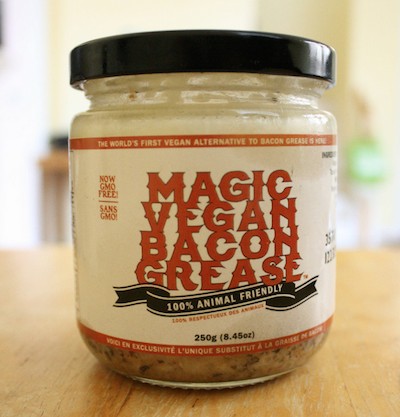 Yep, you read that right. Try this recipe!
2. Vegan Chicken Drumsticks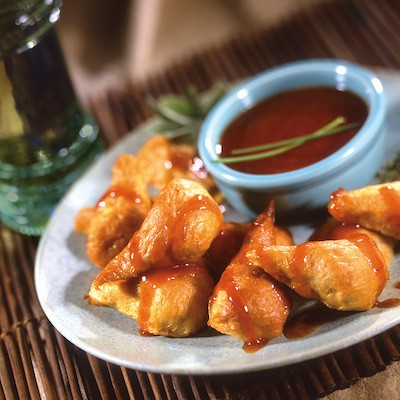 Trust us, these are amazing!
3. Greek Coconut Milk Yogurt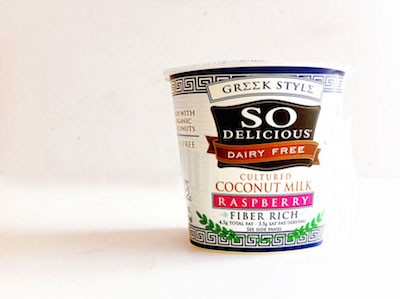 Thick, creamy, and totally delicious!
4. Faux Gras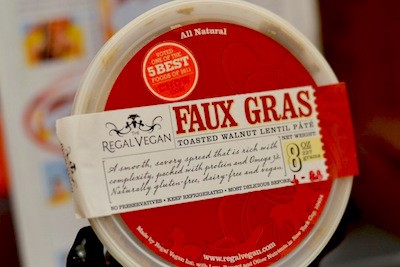 No ducks were harmed in the making of this tasty pâté.
5. Vegan Shrimp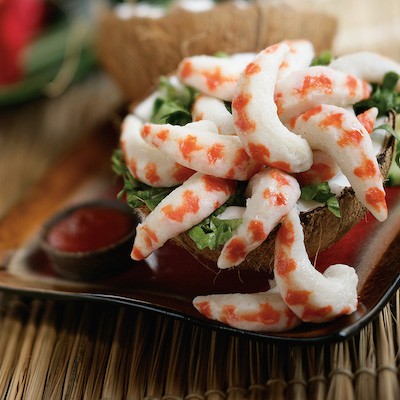 Yes, vegan shrimp.
6. The Vegg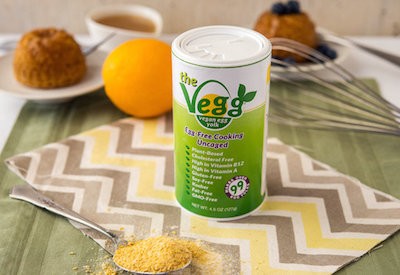 This vegan egg yolk makes delicious French toast!
7. Cavi-art Vegan Seaweed Caviar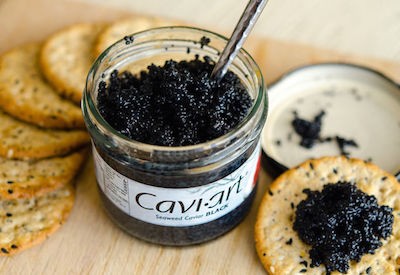 Feeling fancy?
8. Tofutti Better Than Ricotta Cheese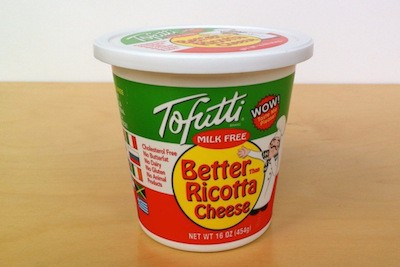 Perfect for lasagna, stuffed shells, and more!
9. Breaded Vegan Calamari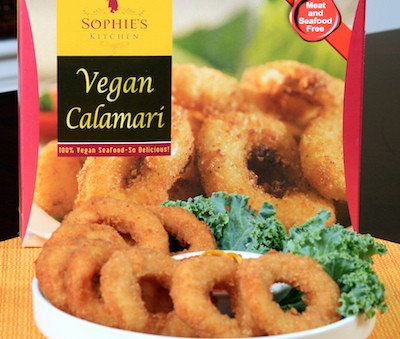 Love seafood? Sophie's Kitchen has a line of amazing fish-free foods!