8 Vegan Recipes That Prove Lentils Are Better Than Ground Beef
1. Easy Lentil Meatballs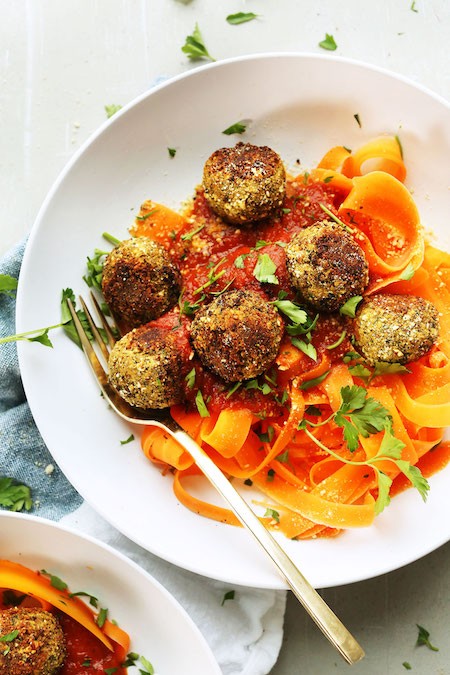 Yes, please! Recipe here.
2. Lentil Walnut Burgers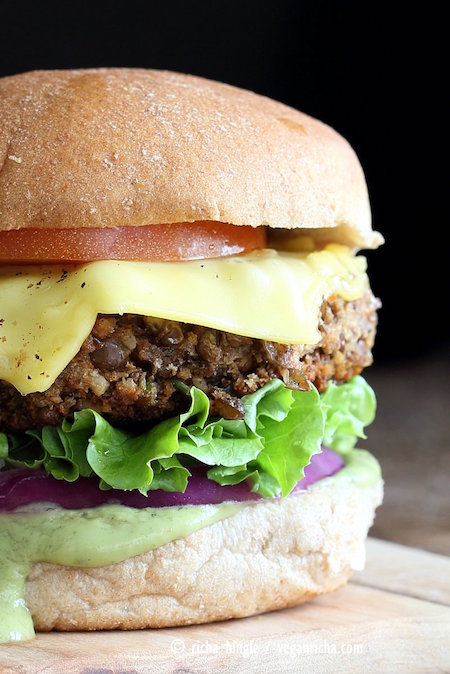 Get the recipe.
3. Lentil and Sweet Potato Shepherd's Pie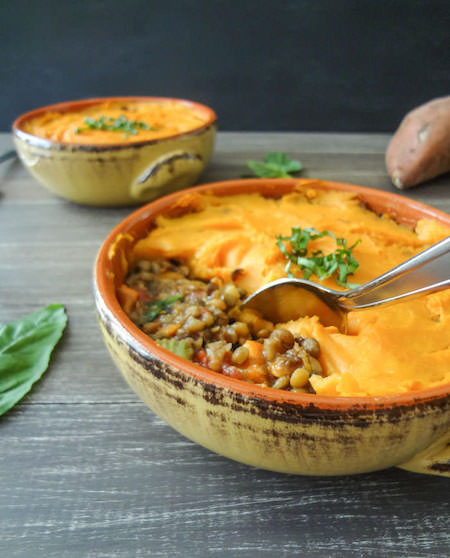 This recipe is sure to impress!
4. Vegetarian Sloppy Joes With Lentils and Chickpeas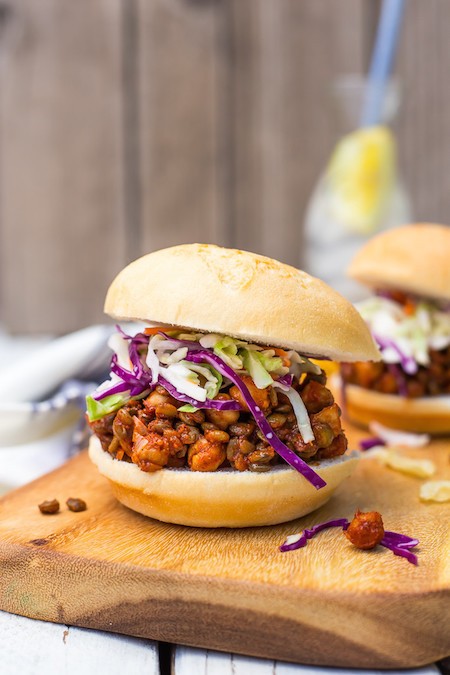 YUM!! Recipe.
5. Lentil Bolognese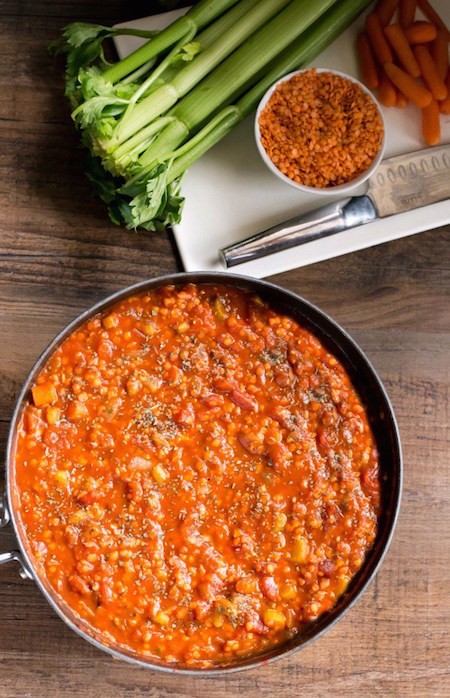 Recipe here.
6. Spicy Barbecue Lentil Loaf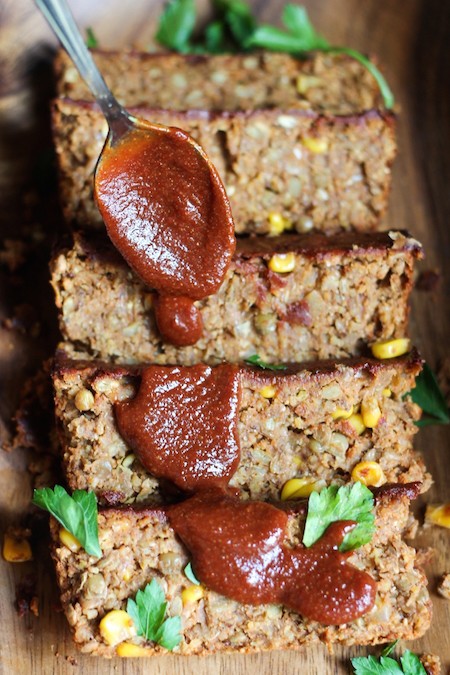 A classic. Get the recipe.
7. Lentil Picadillo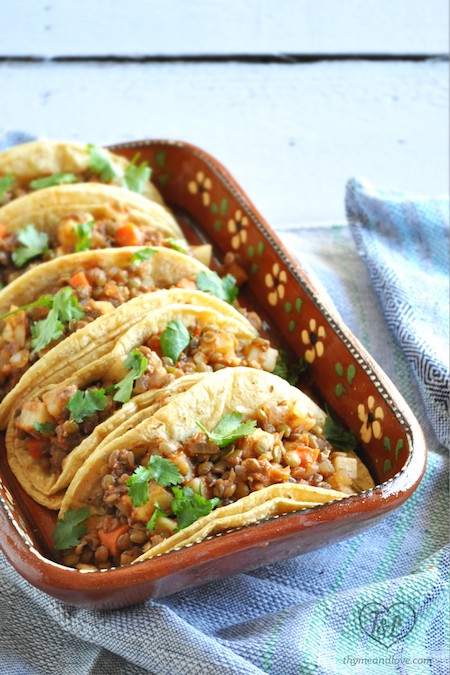 This hearty recipe is guaranteed to satisfy.
8. One Pot Red Lentil Chili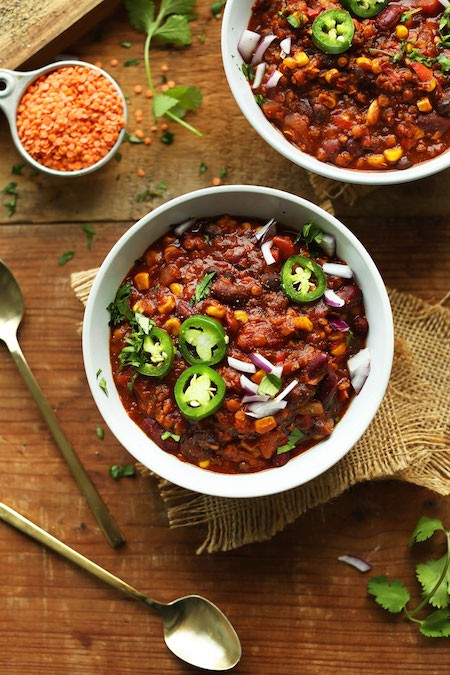 Wow!! Recipe.
Click here for more delicious vegan recipes.