8 Pigs Who Are Here to Brighten Your Day
1. That snout tho.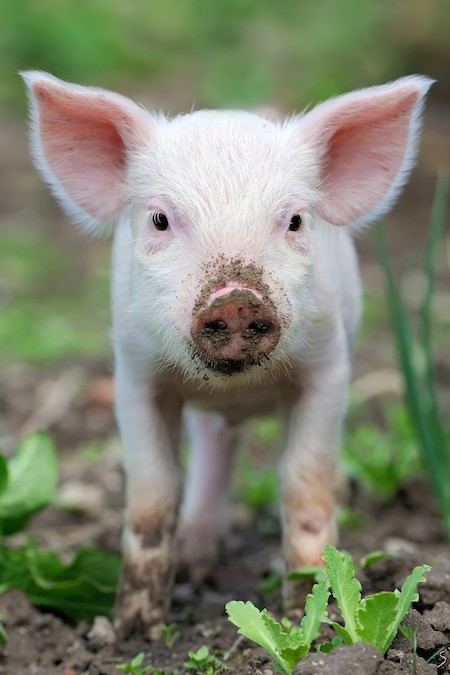 2. This little guy who is waiting for lunch.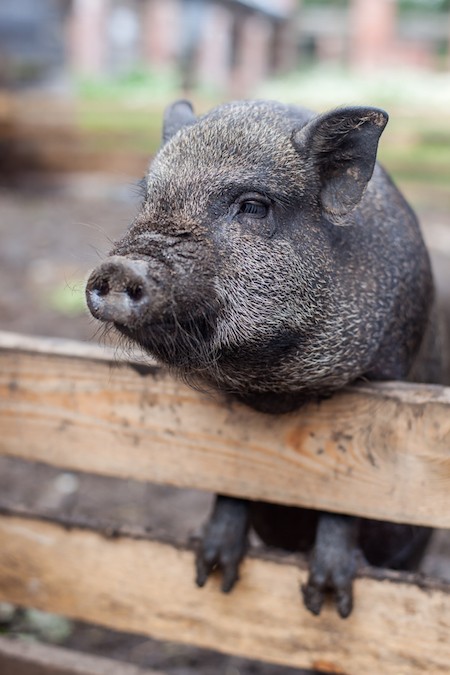 3. It's snuggle time!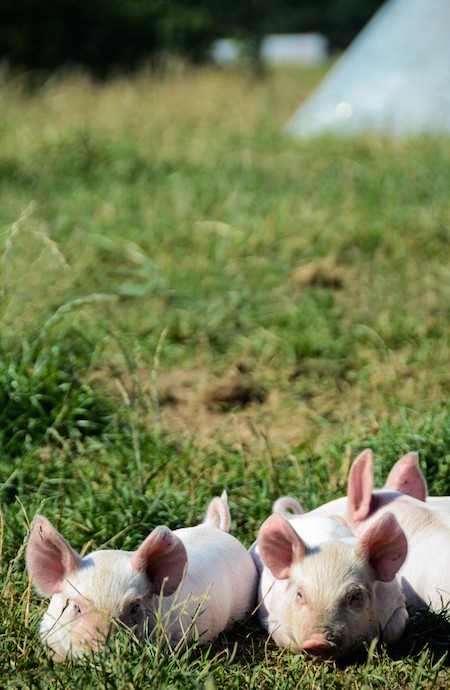 4. Look at that face!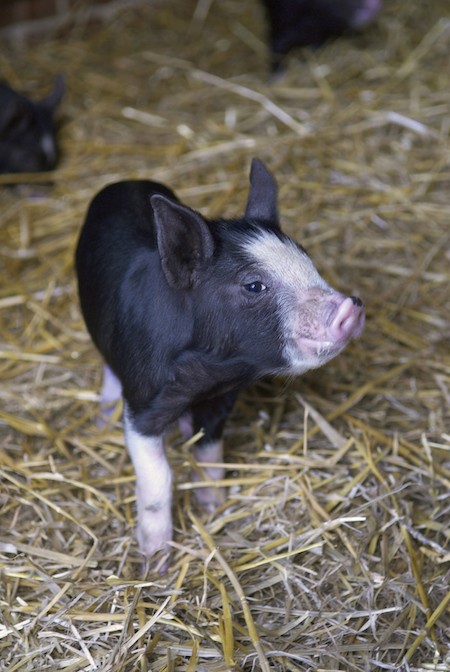 5. He's so happy!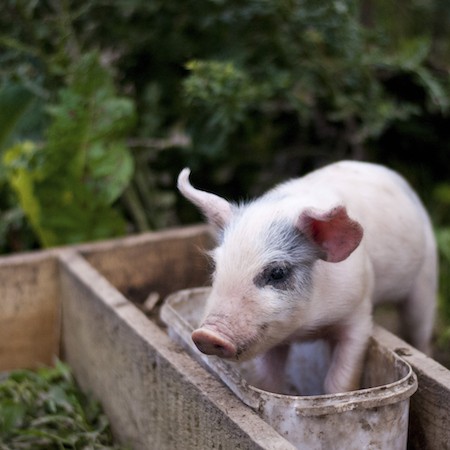 6. This sweetie who just can't help but smile.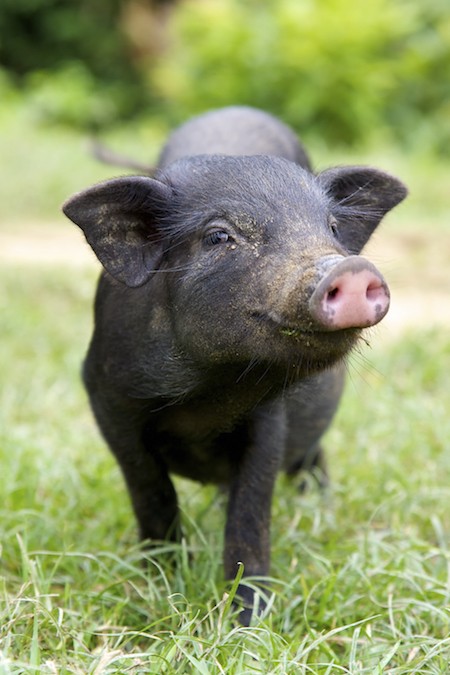 7. Cuddle puddle!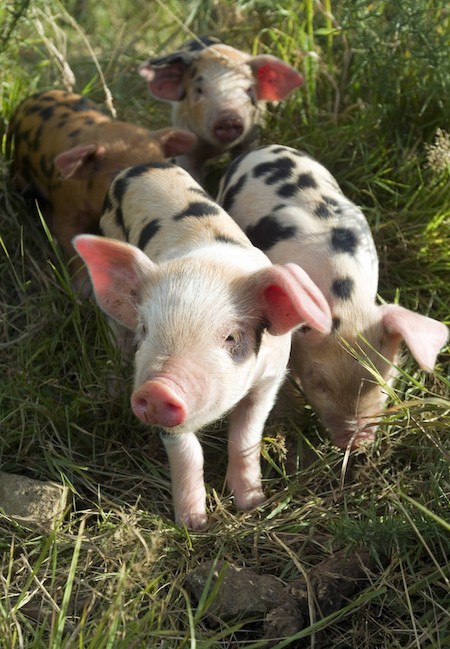 8. This precious babe who is living life to the fullest.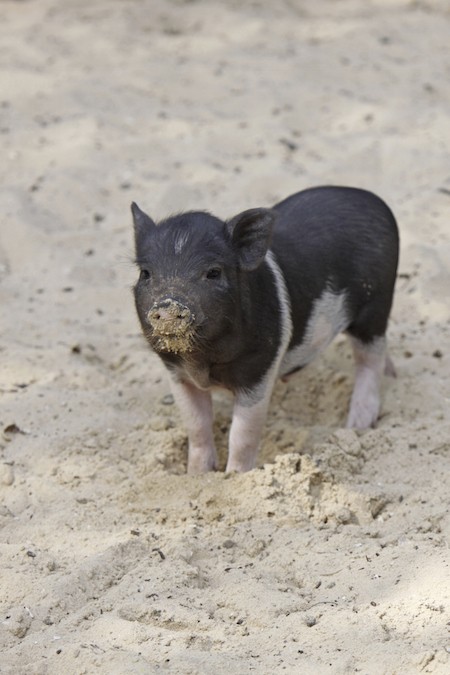 Love pigs? Don't eat them!
Click here to order your FREE Vegetarian Starter Guide.