7 Things Meat Eaters Get Wrong About Vegans
1. Vegans think they're better than you.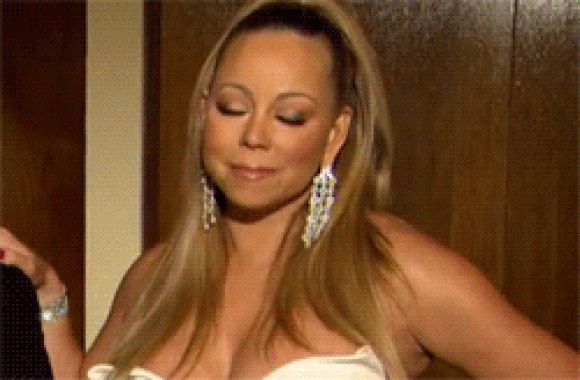 Wrong. Vegans don't think they're better than anyone, and that's the point. We know our taste buds aren't more important than an animal's desire to live.
2. Vegans don't get enough protein.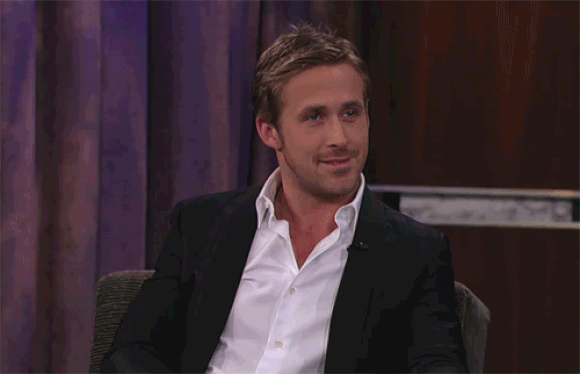 There are plenty of high-quality plant-based protein sources without the saturated fat, cholesterol, and cruelty of meat. Click here for a list of protein-packed vegan foods.
3. Being vegan is a sacrifice.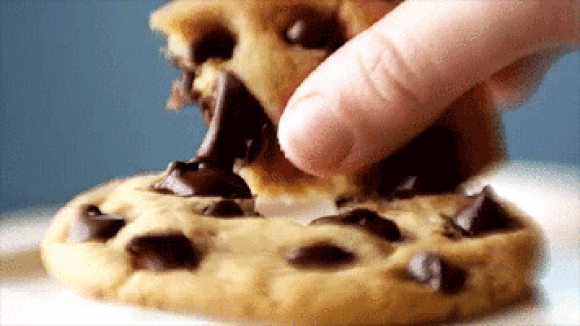 There are vegan versions of all your favorite foods. If vegans sacrifice anything, it's their support of the cruel meat industry.
4. Vegan food is expensive.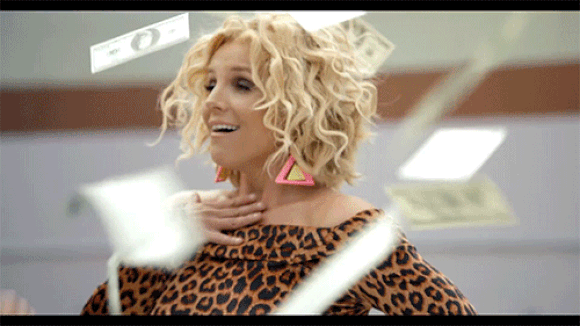 Not a chance. Some of the most affordable foods on the planet are vegan, including rice, beans, pasta, and all kinds of fruits and veggies. Click here for tips on eating vegan on a budget.
5. Vegans are weak.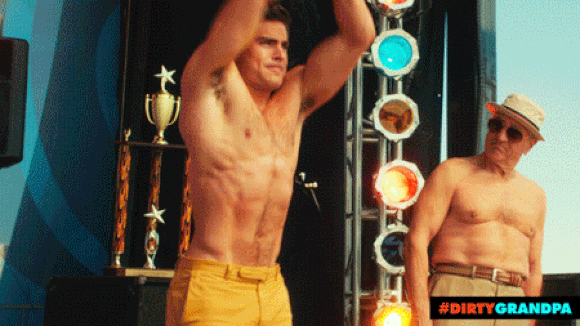 Riiiight… unless you're Olympian Carl Lewis, tennis champion Serena Williams, or ultramarathoner Scott Jurek. The list of vegan athletes is impressive and long.
6. Vegan food is bland.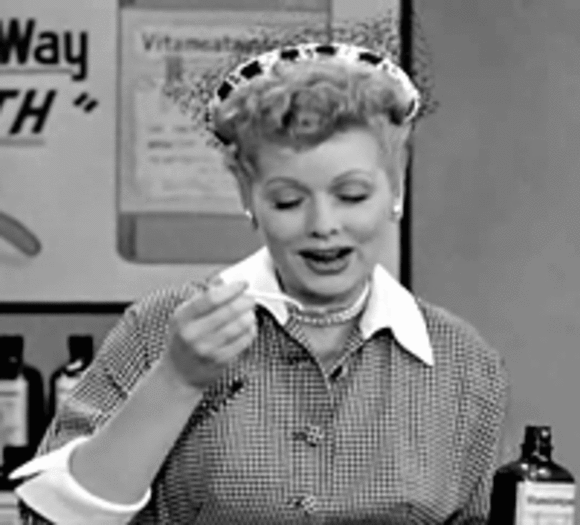 It's not all salads and tofu. Pizza, mac and cheese,
burgers, and all of your other favorites can be made vegan. Click here for a list of delicious meat-free recipes.
7. Vegans are angry.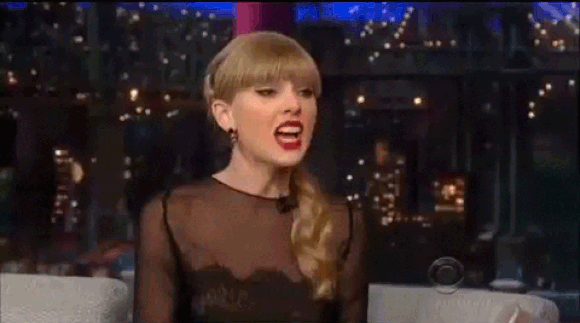 Don't confuse passion with anger. Factory farmers treat animals in ways that are simply out of step with most Americans'
values, and it takes speaking out and educating others to change things!
For information about adopting a compassionate vegan diet, click here.