7 Must-Have Vegan Apps for Your Smartphone
1. Easy Vegan Recipes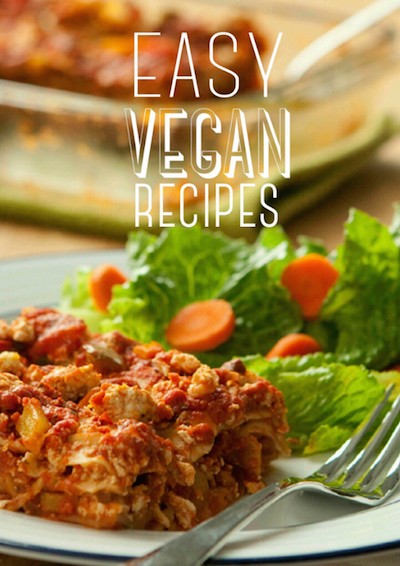 This app is filled with tons of delicious
(and easy) vegan recipes!
2. vegEMOJI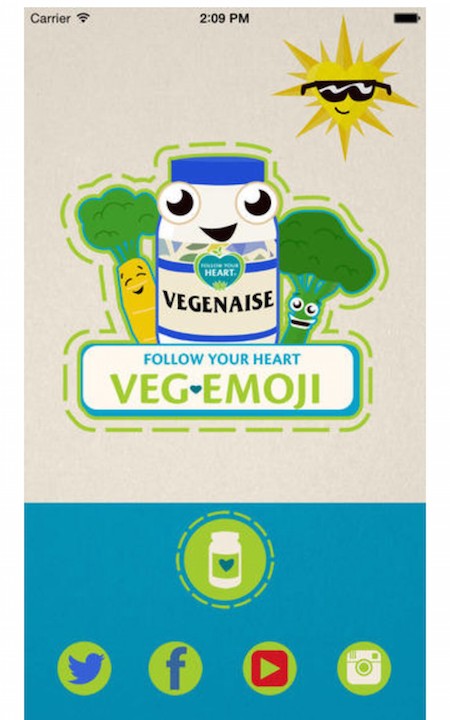 Designed by Lil B for Follow Your Heart, this app features adorable emojis of vegan foods,
slogans, and values!
3. Happy Cow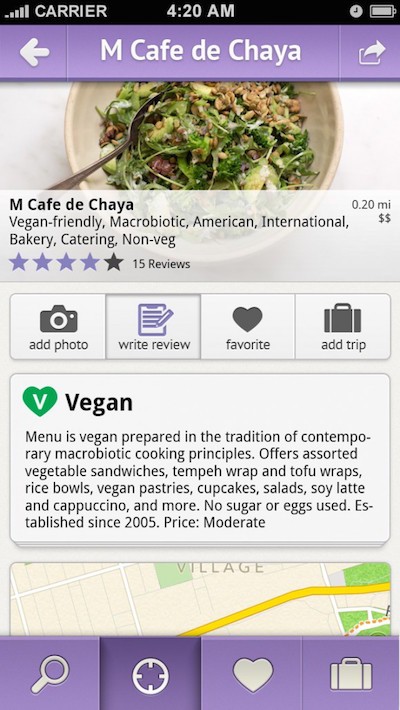 The ultimate travelers guide, this app shows you vegan options at nearby restaurants!
4. VeganXpress
($1.99)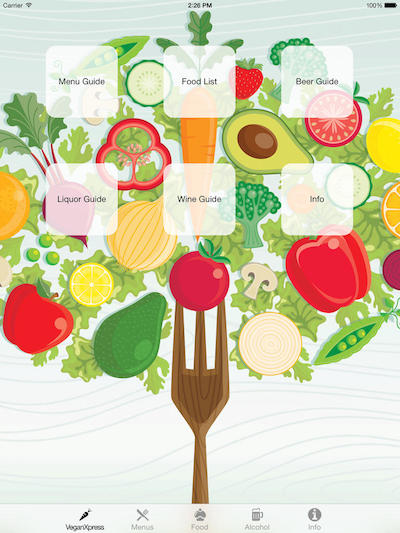 Like Happy Cow, this app also shows vegan- and vegetarian-friendly menus in your area.
5. All Things Tofu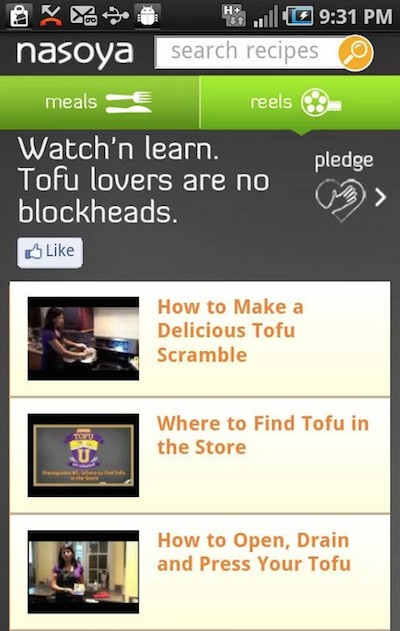 The makers of Nasoya tofu now offer an app loaded with information on cooking with tofu!
6. Is It Vegan?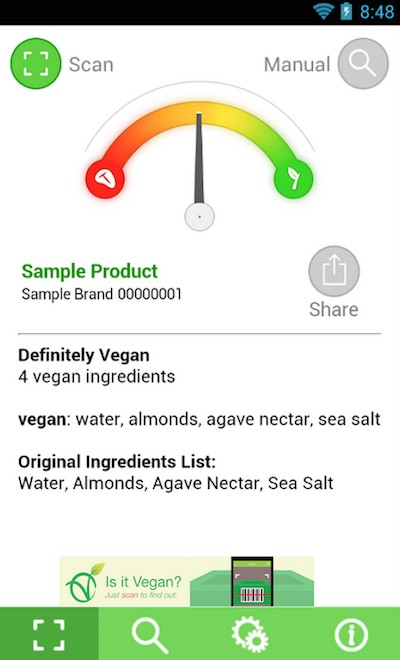 Just scan the barcode and this app will tell you if the product has any animal ingredients!
7. Forks Over Knives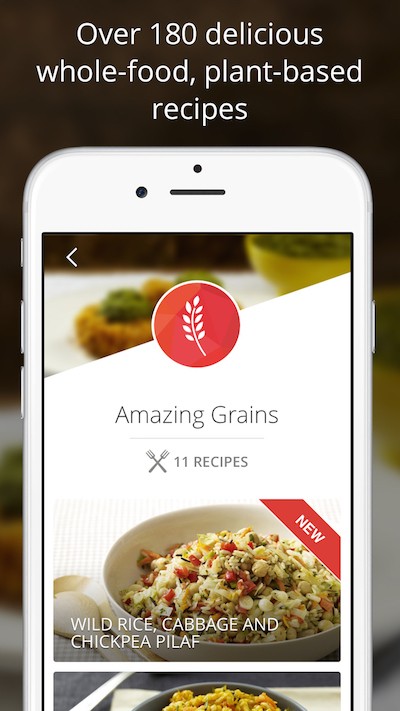 This is the must-have recipe app from the makers of the critically-acclaimed documentary Forks Over Knives!