7 Easy Vegan Lunches to Make This Week
1. Homemade Chick'n Salad

Quick and delicious! Recipe here.
2. Avocado Boats (2
Ways)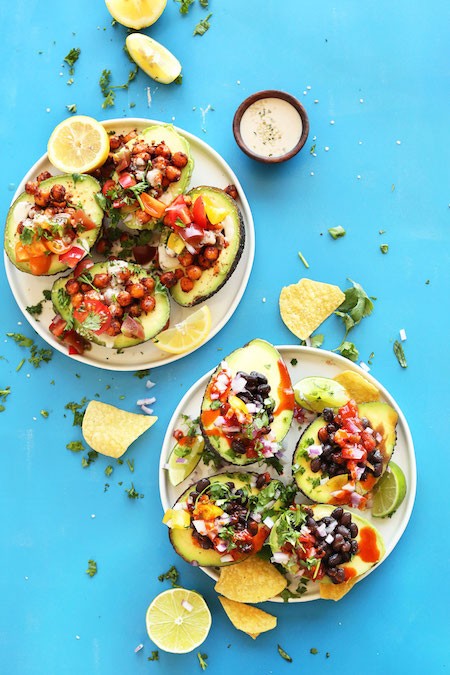 Yes, please! Recipe.
3. Buffalo Ranch Caesar Salad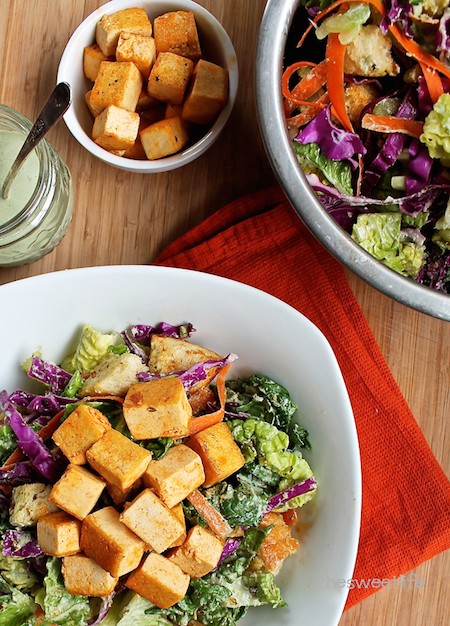 Yum! Get the recipe.
4. Roasted Vegetable
& Black Bean Tacos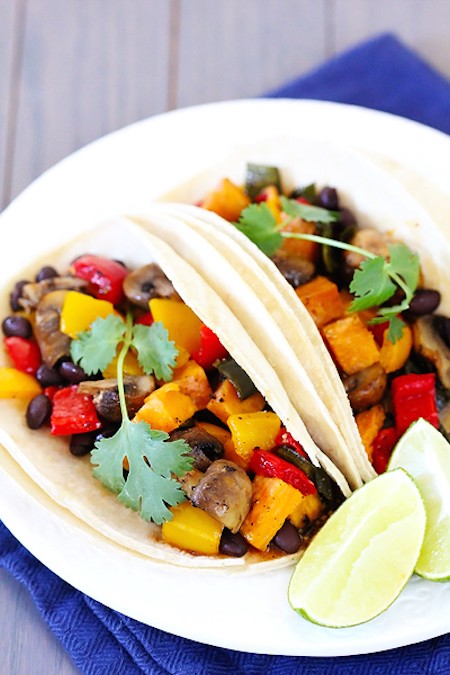 Use those leftover veggies! Recipe.
5. Vegan Sloppy Joes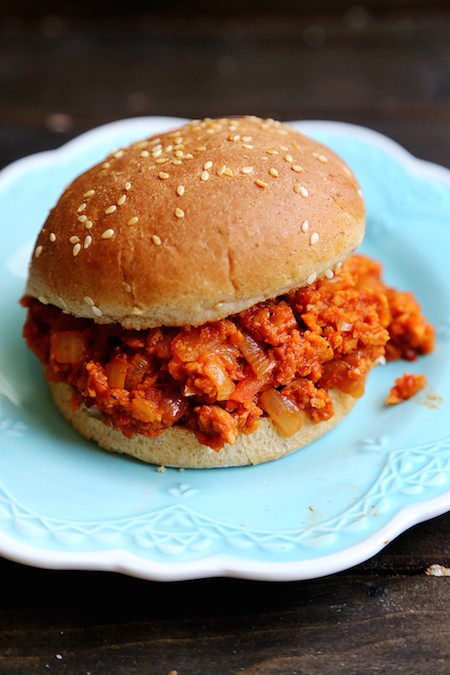 Get the recipe.
6. Sun-Dried Tomato and Basil Pinwheels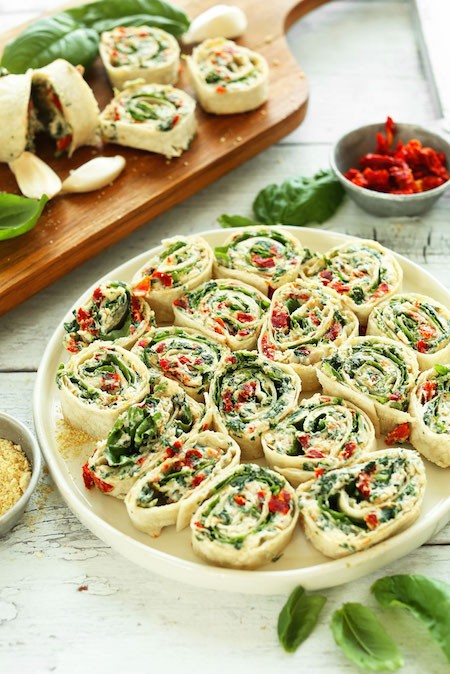 Ready in 15 minutes! Recipe here.
7. Easy Superfood Quinoa Bowl