6 Things You Can Do Right Now to Help Animals on Factory Farms
1. Go Vegan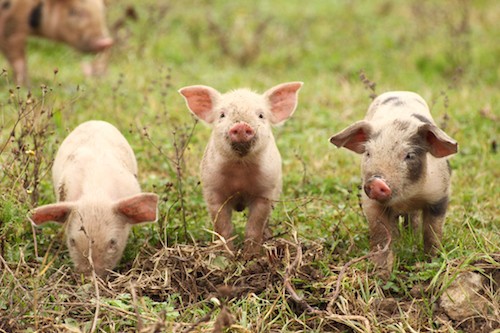 Farmed animals are easily the most abused animals on the planet. We can protect them from a lifetime of suffering by moving towards a compassionate vegan diet.
To order your FREE Vegetarian Starter Guide, click here.
2. Share Undercover Videos on Social Media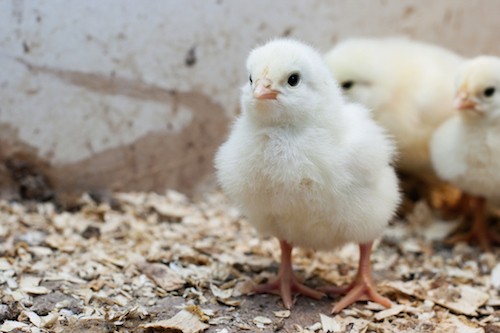 Most people have no idea how awfully factory farms abuse animals to bring us meat, dairy,
and eggs. Sharing undercover videos on social media is a great way to expose friends and family to the truth.
3. Sign Petitions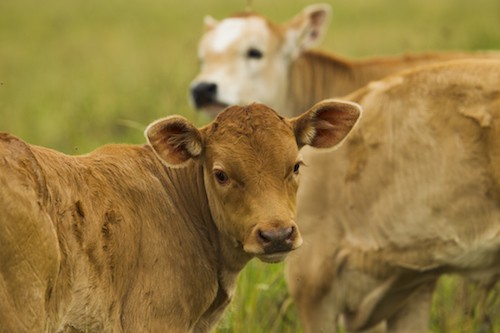 Whether it's demanding more or better vegan options or encouraging a company to move away from the cruelest forms of confinement, petitions
can be a simple yet effective way to create change.
4. Leaflet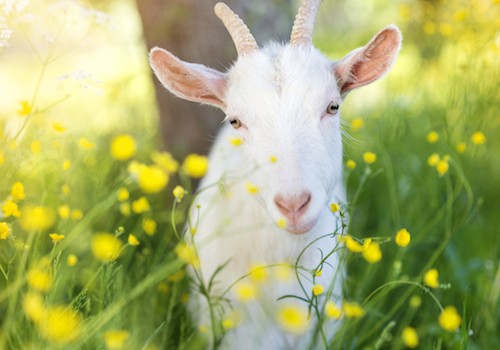 Leafleting is one of the easiest and most effective ways to reach thousands of people with a message of compassion for animals. Leafleting
takes zero preparation, and at the right time and place,
just one person can hand out hundreds of brochures in less than an hour.
5. Write a Letter to the Editor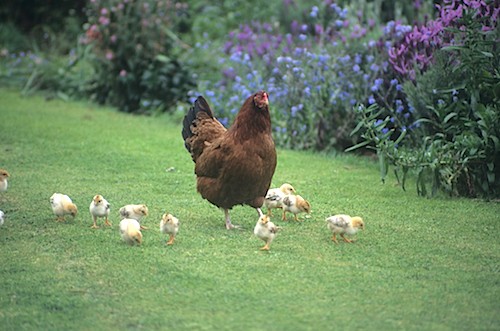 Don't just tell your friends and family how you think farmed animals should be treated. Tell the world!
Writing a letter to the editor or an opinion piece for a newspaper is a great way to speak your mind about factory farming and vegan eating.
6. Fundraise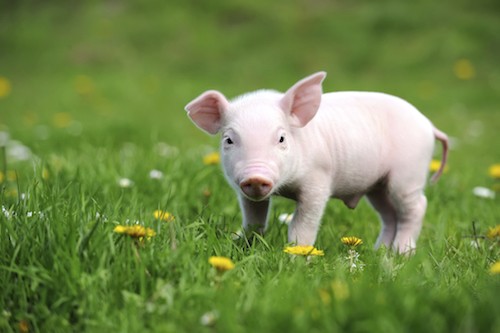 You can use your birthday, anniversary, graduation,
marathon, or just plain passion for helping animals as a vehicle to inspire friends and family to donate to Mercy For Animals. Set up your own fundraising page, set a goal, and get started!