What's the Best Boxed Vegan Mac and Cheese? Here are 5 Kinds to Try
Craving mac and cheese, but too lazy to cook? You wouldn't believe all the tasty vegan boxed mac and cheese products that have hit store shelves recently.
Here are our favorites:
1. Daiya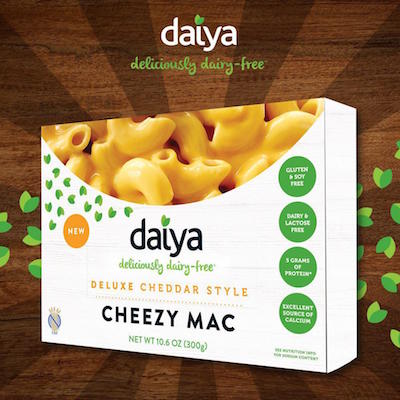 Reminiscent of the Velveeta Mac and Cheese I ate as a kid,
this product is shelf stable and comes with a liquid cheese sauce and gluten-free pasta. It's so ooey gooey good!
Daiya Cheezy Mac comes in three flavors: Deluxe Cheddar Style, Deluxe Alfredo Style, and Deluxe White Cheddar Style Veggie.
2. Earth Balance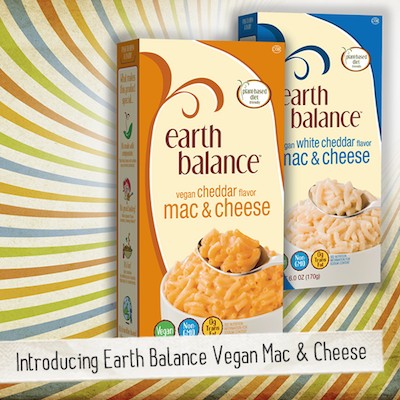 A lot like Kraft, only kinder. This product comes with a powder cheese packet in two flavors: cheddar and white cheddar. Kids will love this one!
3. Annie's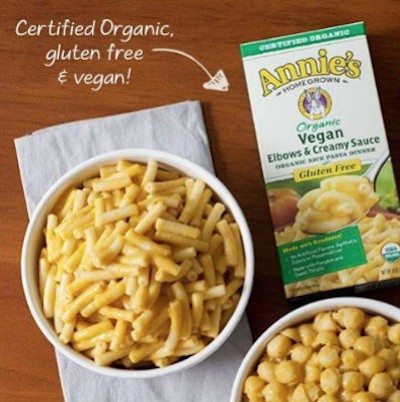 While this product is certainly not the cheesiest of them all, it's packed with pumpkin and veggies like sweet potatoes. It's also certified organic and non-GMO.
4. Amy's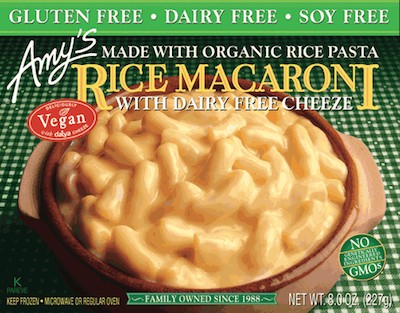 You can find this product in your local grocer's frozen section. Made with rice pasta and Daiya's vegan cheese, this is perfect for when you don't have time to cook.
5. So Delicious Dairy Free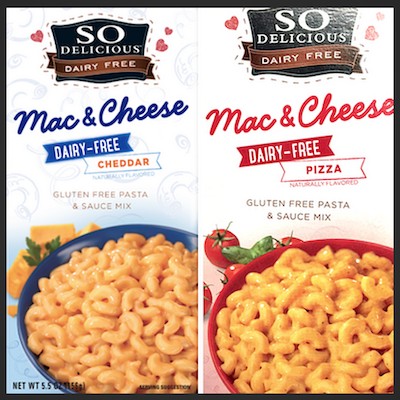 YES!!! This mac and cheese by So Delicious Dairy Free comes in cheddar and pizza flavors!
Try them all to find your favorites! For a list of deliciously creamy pasta recipes, click here.