5 Tips for Enjoying Your Next BBQ as a Vegan
Whether you're hosting your own barbecue or headed to a friend's place, here are five tips that will help you have a great time and be an amazing advocate for animals.
#1. Call the Host in Advance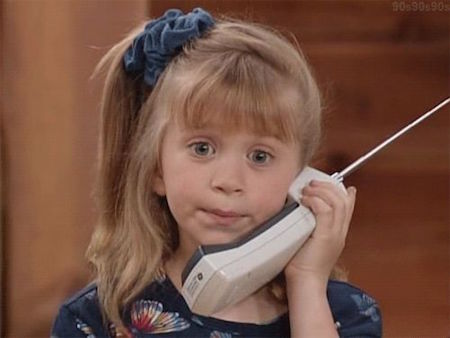 Let the host know that you're vegan. Most hosts will be happy to provide a tasty veggie dish for you.
#2. Bring Something Delicious

It's probably a good idea to bring something for the grill.
Try
Beyond Meat's Beast Burger
, Field Roast's Frankfurters, or any of the other delicious veggie burgers and dogs on the market.
Also consider bringing a side dish to share. Think potato salad,
grilled veggie kabobs
, or fresh fruit.
#3. Avoid Tricky Conversations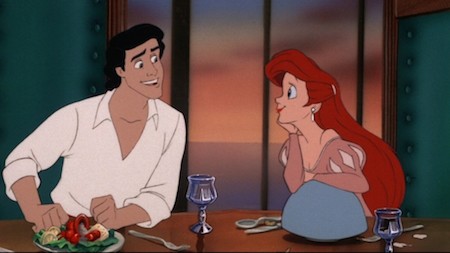 While you're eating is probably the worst time to explain to someone why you're vegan. If someone asks you a question about your diet, offer to speak to him or her afterwards.
#4. Consider Hosting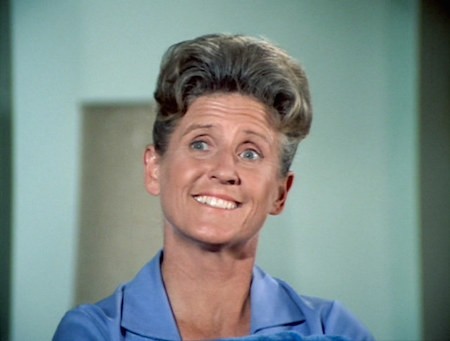 Hosting your own vegan barbecue can be a bit more work, but guarantees you'll have plenty to eat! It's also an amazing opportunity to show friends and family that you don't need to eat animals to have a delicious barbecue!
#5. Have Fun!
Set a good example by having fun! Friends and family are much more likely to take veganism seriously when they see that you're having a great time, and enjoying delicious food.
Click here for a list of mouthwatering vegan grilling recipes!