5 Easy & Delicious Ways To Use Your Vegan Thanksgiving Leftovers
1. Stuffing Waffles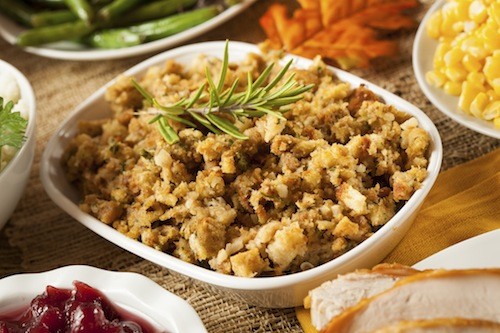 Leftover stuffing? Try making them into waffles! Serve with mashed potatoes, warm gravy, or cranberry sauce.
2. Pumpkin Pie Oatmeal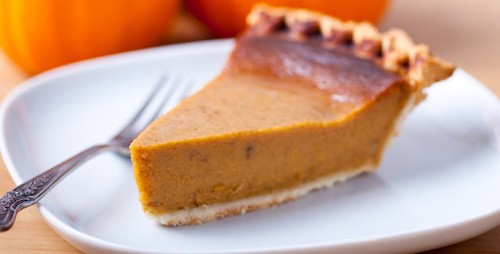 Dessert for breakfast?! Cut pumpkin pie into small chunks and add to your oats about halfway through cooking, along with a little bit of brown sugar.
3. Mashed Potato Cakes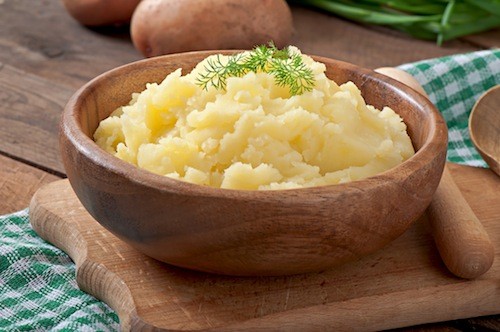 Form leftover mashed potatoes into patties, coat in panko or vegan breadcrumbs, and pan-fry!
4. Cranberry Sauce Glaze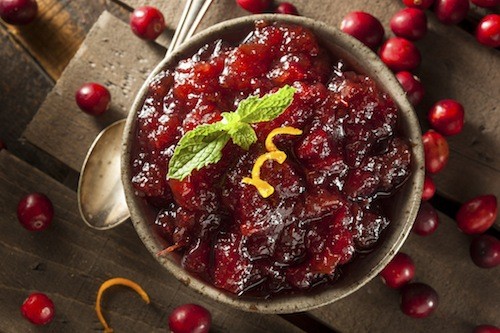 Add an equal amount of soy sauce and cranberry sauce in a saucepan. Heat to a simmer and you've got a delicious glaze for tofu or tempeh!
5. Fried Rice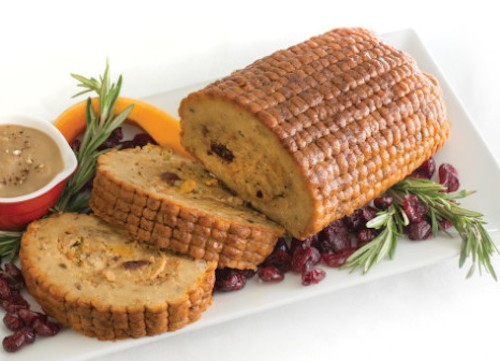 Have a little bit of Tofurky or Celebration Roast leftover?
Dice and pan-fry with cooked rice and your favorite veggies and spices. Recipe.