17 Super Tasty and Totally Soy-Free Vegan Products
1. Beyond Meat Meatballs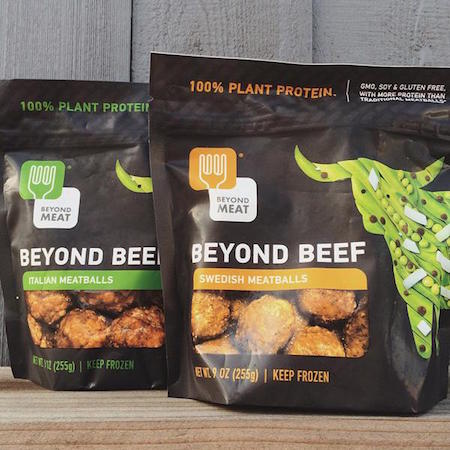 Try these in your favorite pasta dish!
2. Earth Balance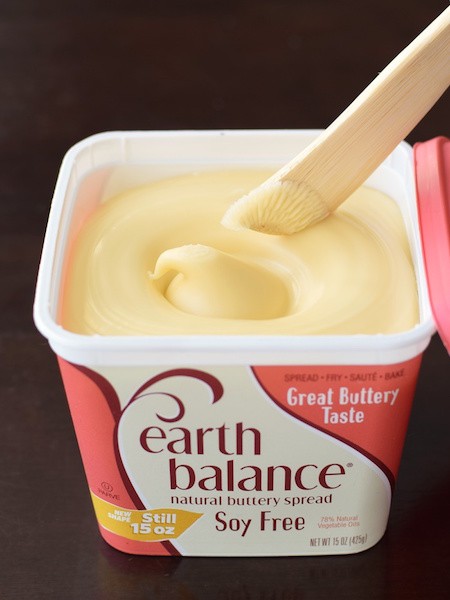 Earth Balance makes a soy-free version of this buttery spread that's perfect any way you'd use dairy butter!
3. Coconut Bliss Ice Cream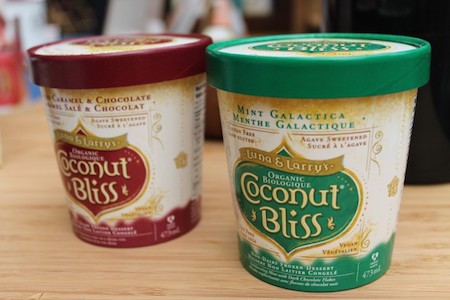 This amazing dairy-free ice cream comes in a wide variety of flavors, including Chocolate Hazelnut Fudge, Cherry Amaretto, and Mint Galactica.
4. Kite Hill Cream Cheese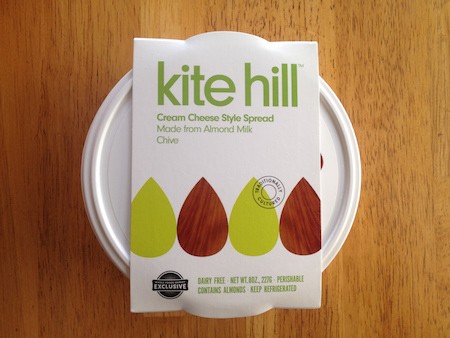 This stuff is divine!
5. Field Roast Sausages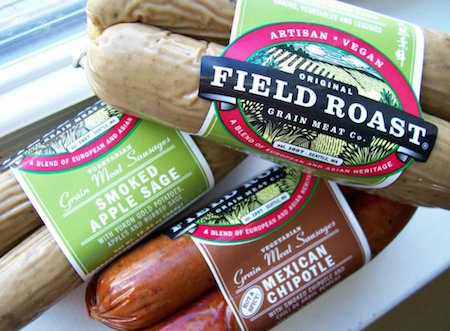 These mouthwatering sausages are packed with flavor and perfect for grilling!
6. Vegenaise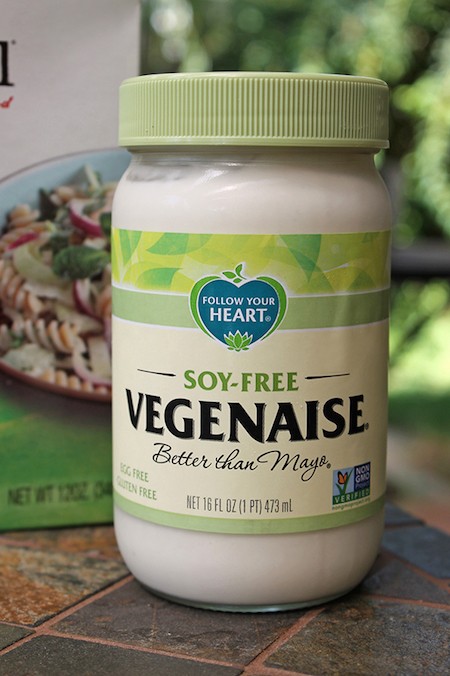 Get the soy-free version of this vegan favorite. The possibilities are endless!
7. So Delicious Coconut Yogurt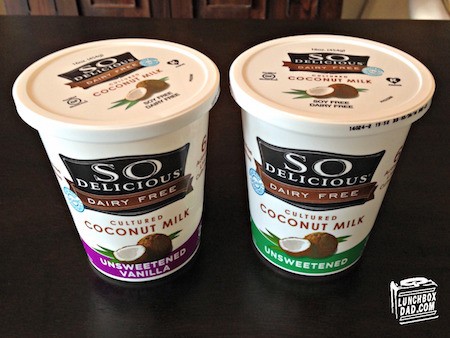 Yum!!
8. Almond Breeze Almond Milk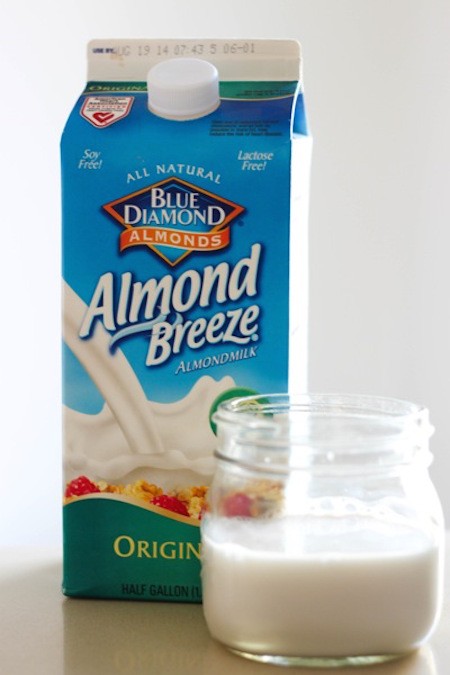 Great on cereal or in baked goods and available at most grocery stores!
9. Upton's Chili Lime Carnitas Jackfruit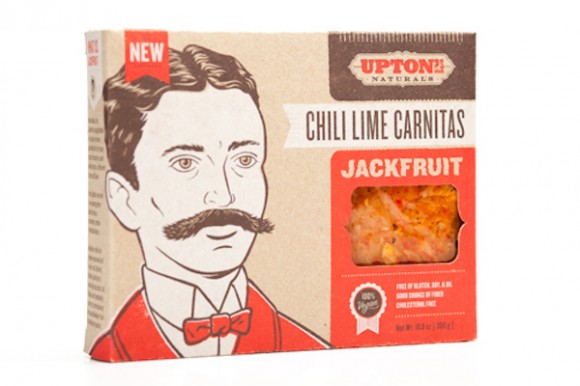 It's gluten-free too!
10. Daiya Cheese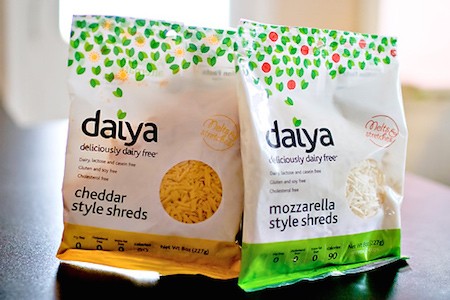 This vegan cheese is available nationwide and totally devoid of soy, dairy, and gluten.
11. Silk Cashew Milk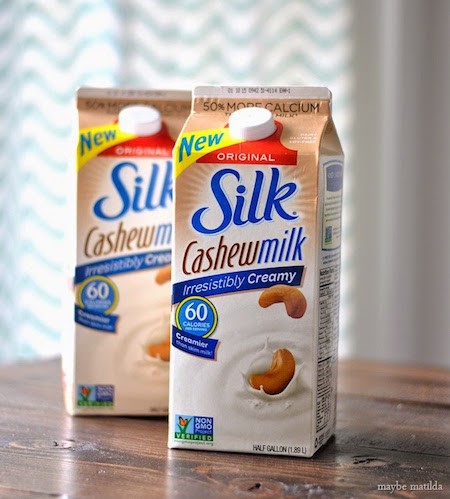 Creamy AND delicious!
12. Amy's California Veggie Burgers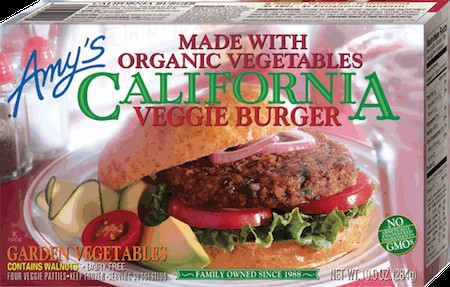 These soy-free patties are loaded with grains, organic veggies, mushrooms, and walnuts.
13. Daiya Cheezecake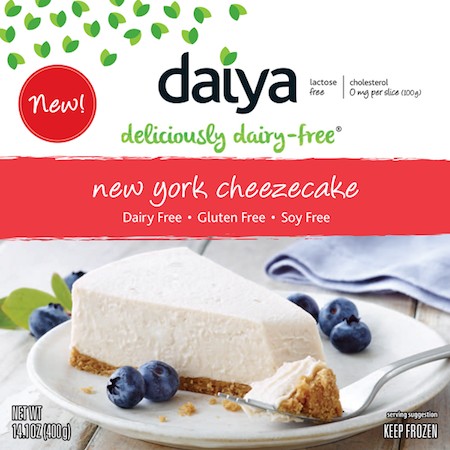 Daiya's newest product may be its best.
This cheesecake is creamy, rich, and perfect for those avoiding soy.
14. Field Roast Classic Meatloaf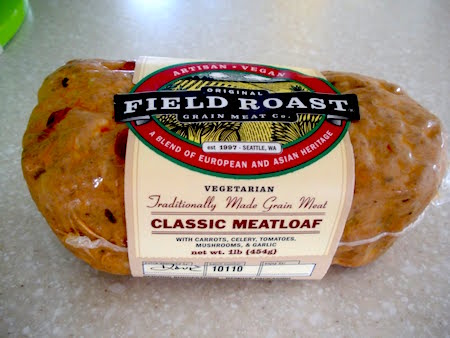 Just like mom used to make, but better!
15. Follow Your Heart Cheese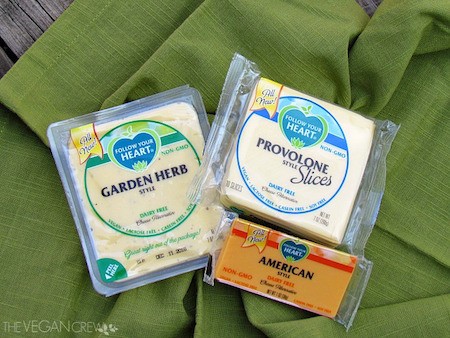 FYH's new cheese slices are a game-changer!
16. Almond Dream Bites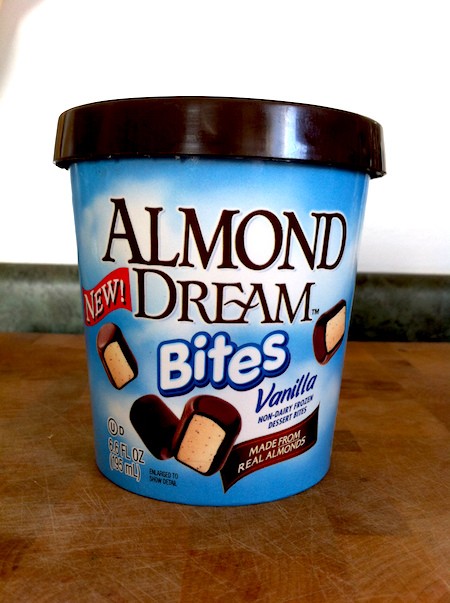 Vegan bonbons,
anyone?
17. Beyond Meat Beast Burger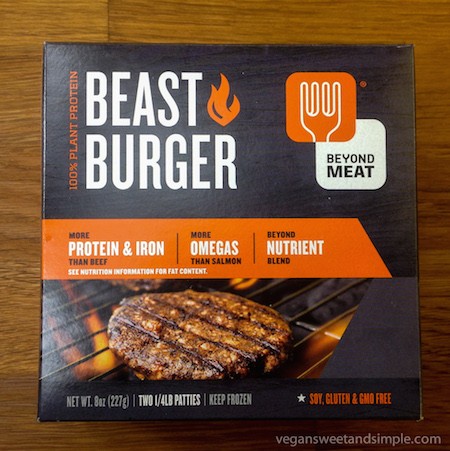 Yes, please!