12 Vegan Musicians You Need to Add to Your Playlist
1. Stevie Wonder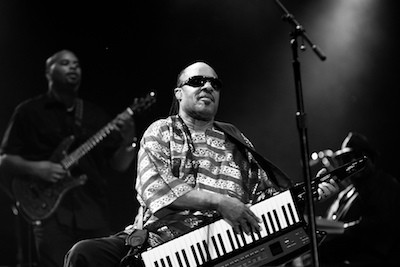 This legendary musician became vegan several years ago and has spoken out about the environmental devastation caused by meat.
2. Moby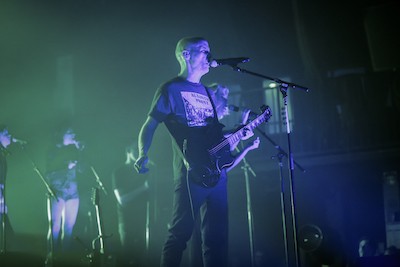 For nearly 30 years, music icon Moby has promoted veganism and animal rights. He is an incredible supporter of Mercy For Animals and headlined the world's first vegan music festival, Circle V.
3. Waka Flocka Flame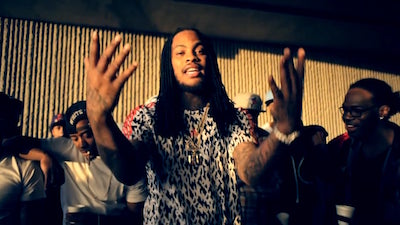 This Atlanta rapper advocates veganism and even shared a vegan recipe for blueberry muffins!
4. Miley Cyrus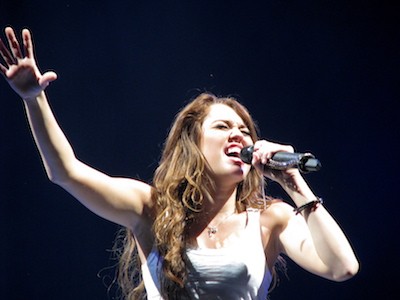 Inspired by the loss of her blowfish, pop star Miley Cyrus went vegan, talked about it on Jimmy Fallon, and promotes veganism through her Instagram account.
5. Morrissey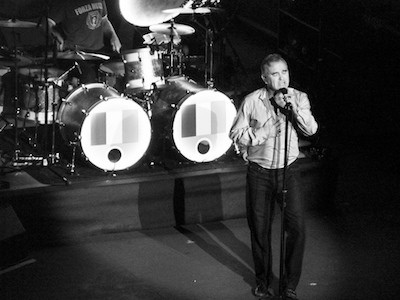 The Meat Is Murder singer is a longtime vegan and requests that venues refrain from serving meat, dairy, and eggs at his shows. He was also the recipient of our Compassionate Leadership Award in 2015!
6. Mýa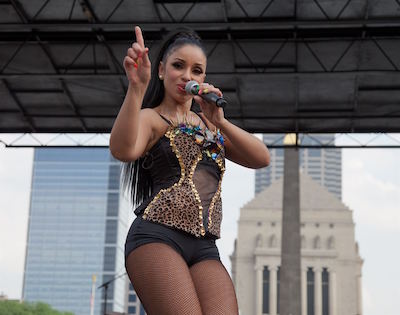 Grammy Award-winning artist Mýa is a dedicated vegan advocate who speaks out about her passion for animal rights and the health benefits of a plant-based diet.
7. Tony Kanal of No Doubt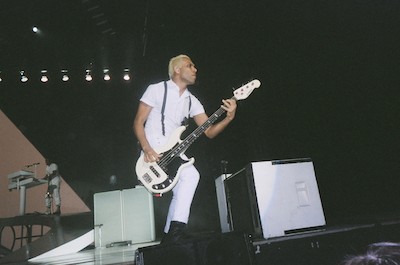 A die-hard animal rights activist and MFA supporter, this famed bassist lent his talents to help produce Circle V music fest.
8. Erykah Badu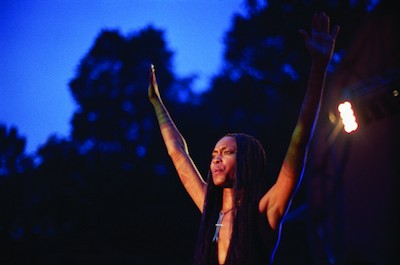 Award-winning singer and songwriter Erykah Badu has been vegan for more than 20 years. "Vegan food is soul food in its truest form," she declares.
9. Diane Warren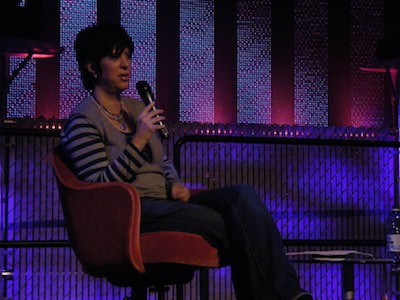 Hailed by some as "the most important songwriter in the world," famed Grammy Award-winner Diane Warren is a true champion for animals!
10. Mark Pontius of Foster the People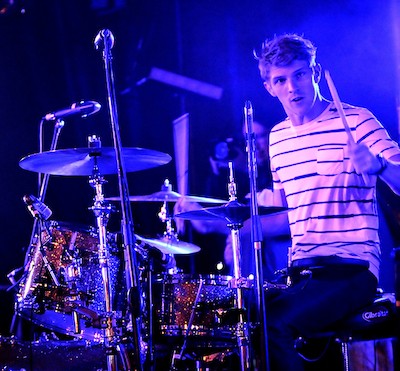 The drummer for Foster the People, Mark Pontius is an outspoken vegan, an MFA supporter, and a participant in our #NoAgGag campaign.
11. RZA of Wu-Tang Clan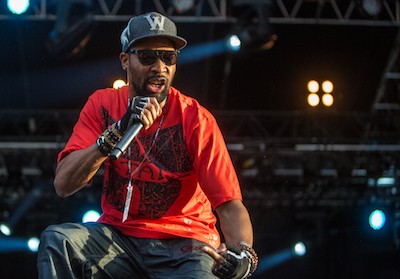 A prominent figure in hip hop, this rapper and producer is a well-known member of Wu-Tang Clan and promotes a vegan diet.
12. Ariana Grande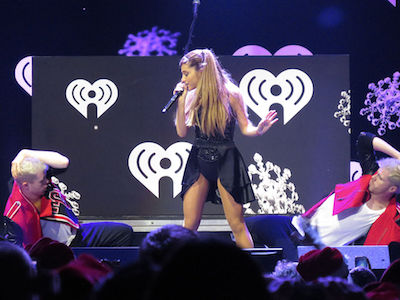 This award-winning singer and actress went vegan in 2013 and says, "I am a firm believer in eating a full plant-based, whole food diet that can expand your life length and make you an all-around happier person."
—Click here for the vegan celebs that would be in our MySpace Top 8!