11 (Vegan) Things You Need to Make in September
For me, September is the perfect mix of summer and fall, with hot days and cooler nights. I've scoured the sites of my favorite
vegan food bloggers
to find the
best plant-based recipes
to try this month:
1. Black Bean and Quinoa Balls With Spiralized Zucchini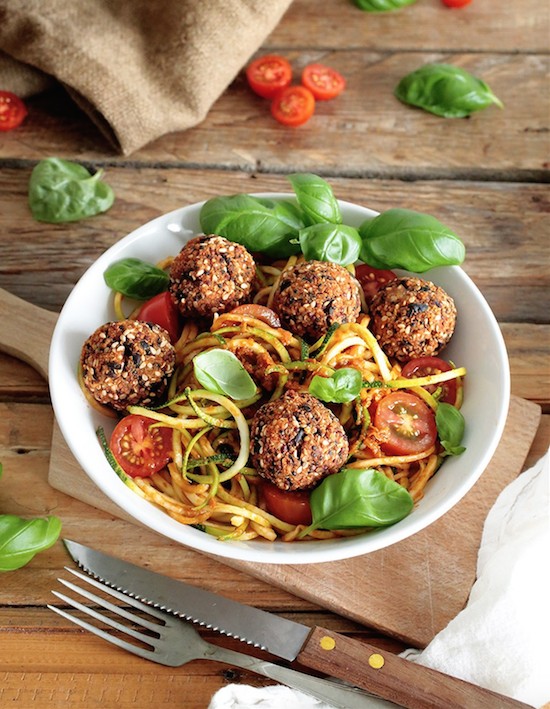 Whoa. Get the
recipe
.
2. White Chocolate Lemon Cheesecake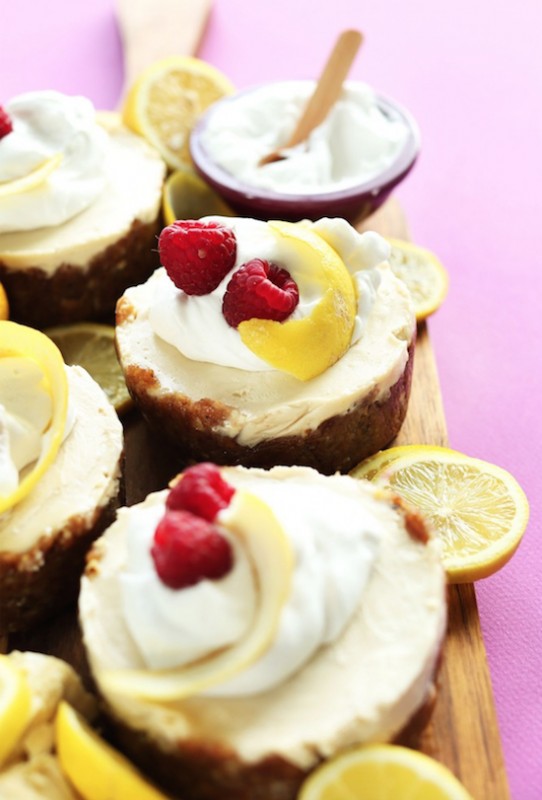 Yum! Get the recipe
here
.
3. Vegan Mexican-Style Potatoes With Chorizo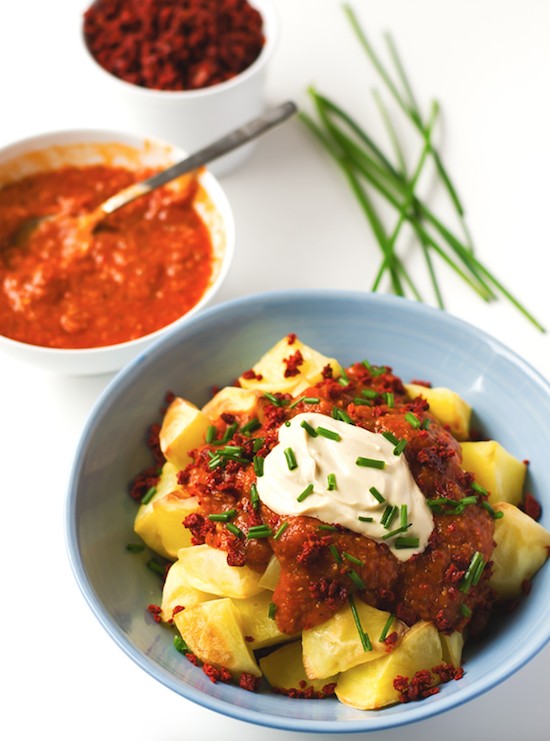 This
recipe
looks amazing!
4. Peanut Butter Banana Overnight Oats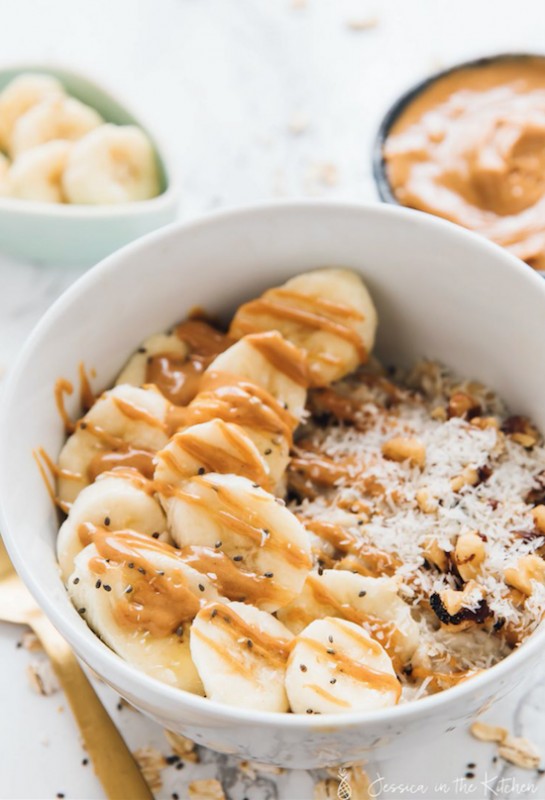 Recipe
here
.
5. Vegan Cauliflower Stuffed Poblano Peppers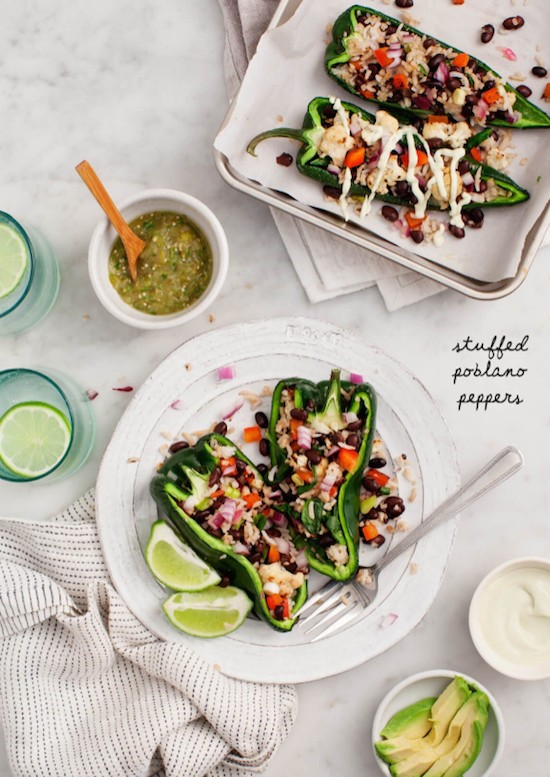 Get the
recipe
.
6. Almond Lemon Blueberry Pie Bars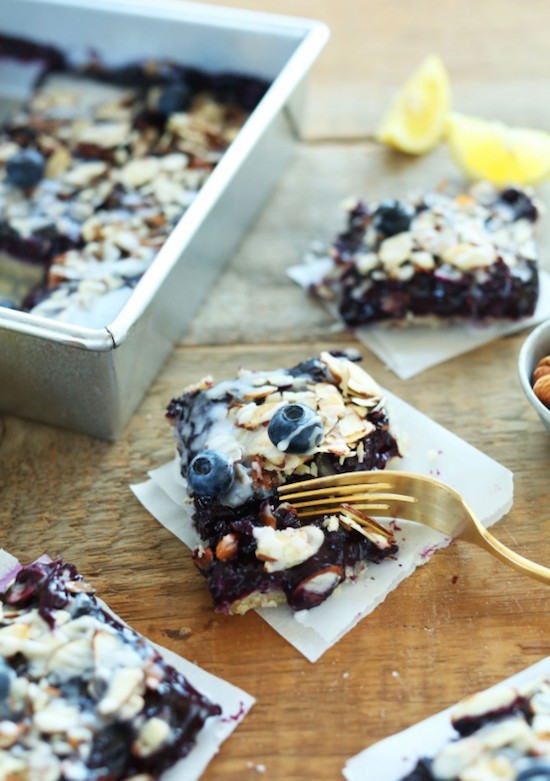 Decadent AF. Recipe
here
.
7. Vegan Spanish Omelette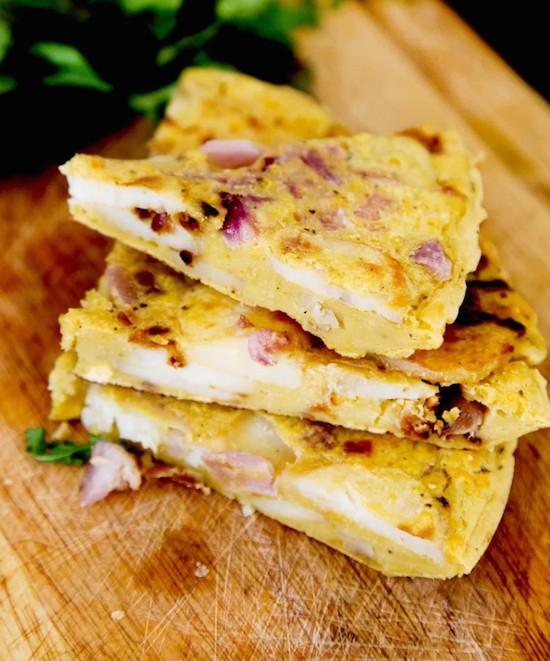 Get the
recipe
.
8. Chocolate Chip Cookie Dough Bars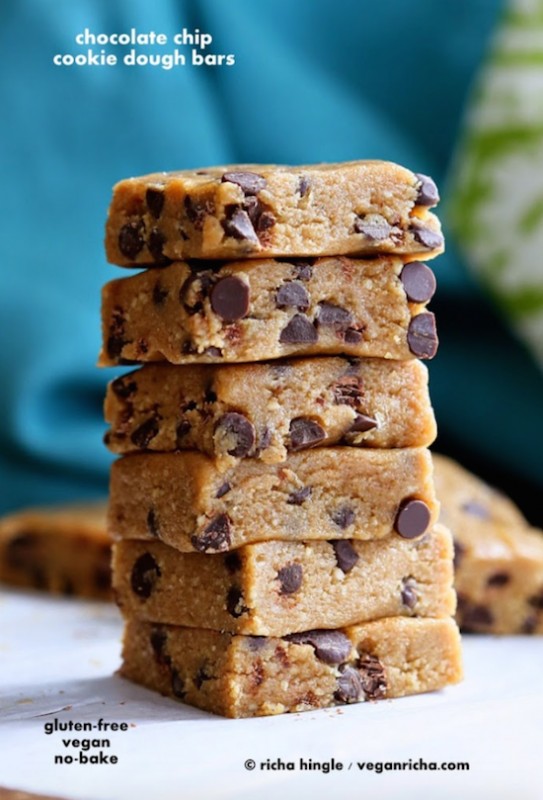 This
no-bake recipe
is sure to please!
9. Rosemary Chickpea Salad Sandwich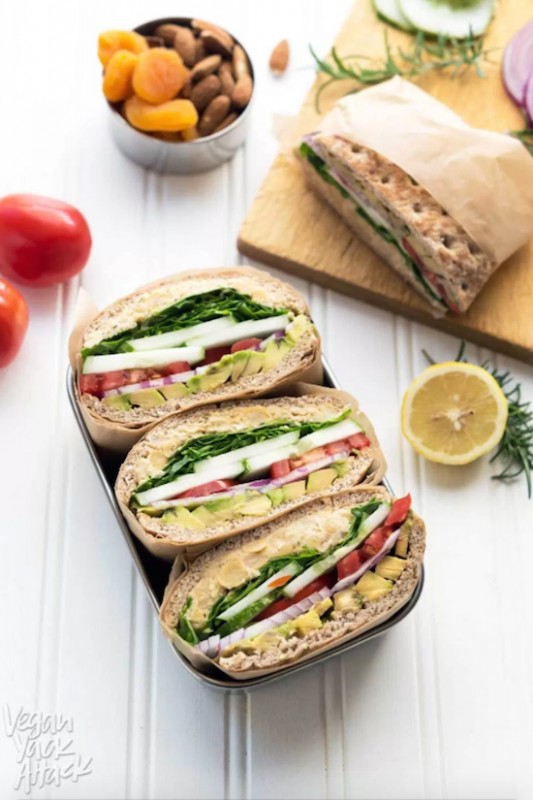 This
recipe
is perfect for a lunch on the go.
10. Vegan Snickerdoodle Ice Cream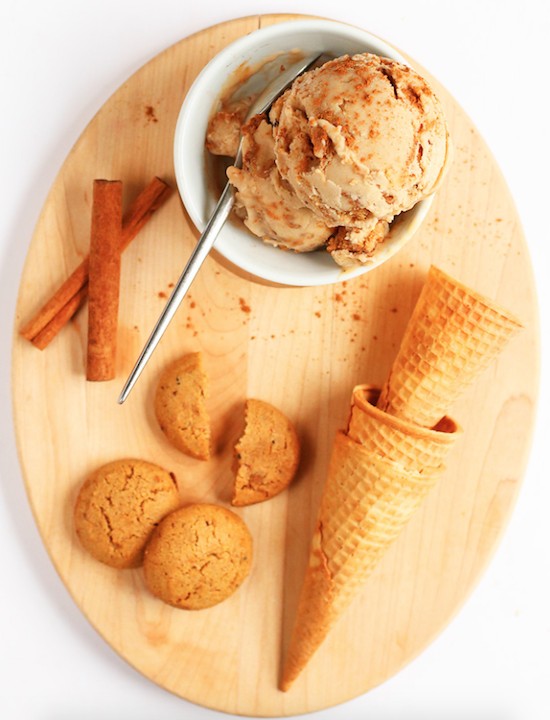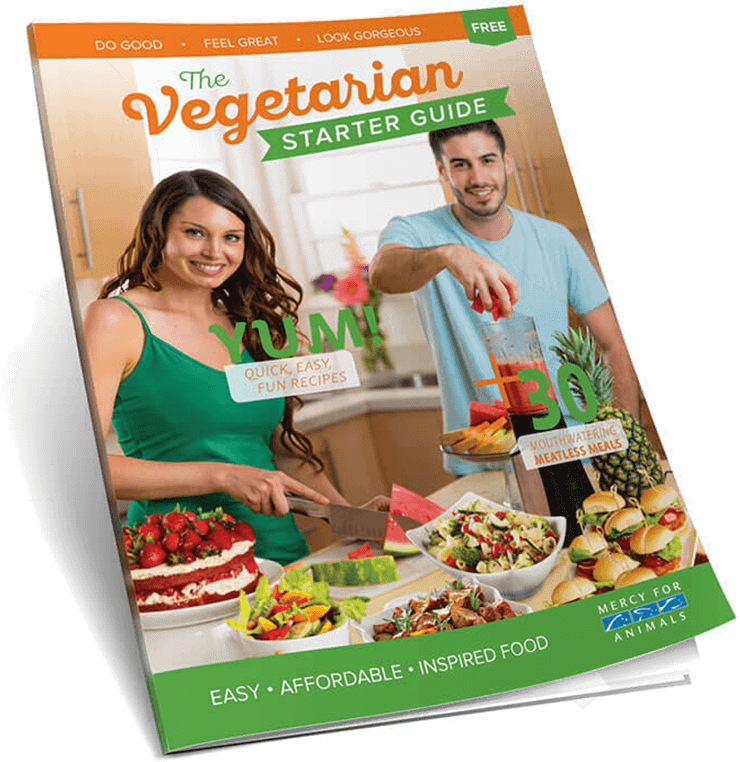 Get Your Free Vegetarian Starter Guide

You did it!
Thanks for pledging to move toward vegetarian eating! Your free Vegetarian Starter Guide should be downloading now to help you get started. If it's not, click here.

We're also emailing you some great meal ideas—please check your inbox now to make sure your spam folder doesn't steal them from you (we're thegreenplate@mercyforanimals.org).

The guide is our gift to you. Please consider donating so we can continue to give others the resources and support they need. Everything helps.
Take action locally
Fill out the form
Submit your story
Fill out the form