11 (Vegan) Things You Need to Cook in December
1. Garlic & White Wine With Brussels Sprouts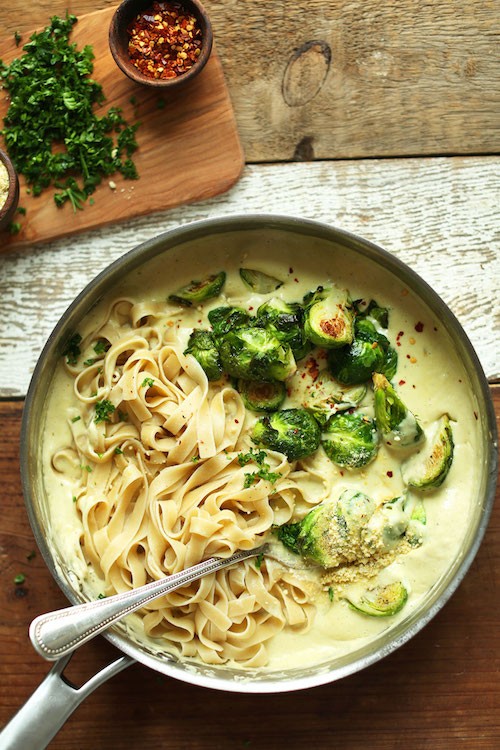 Decadent. Recipe here.
2. Glazed Cranberry Orange Scones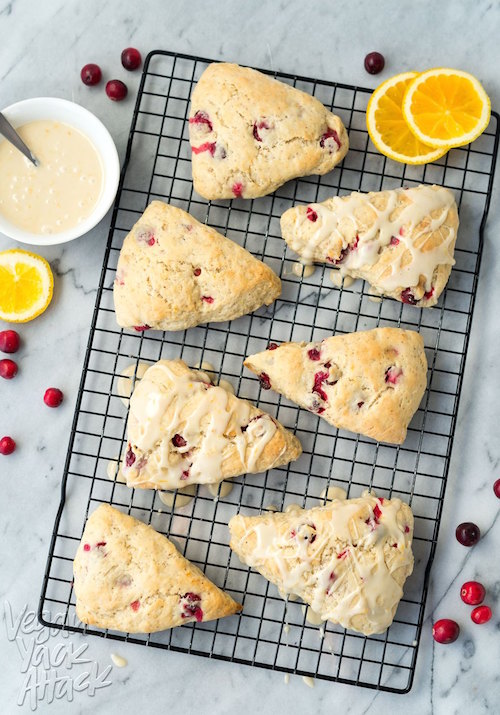 YUM!
3. Vegan Minestrone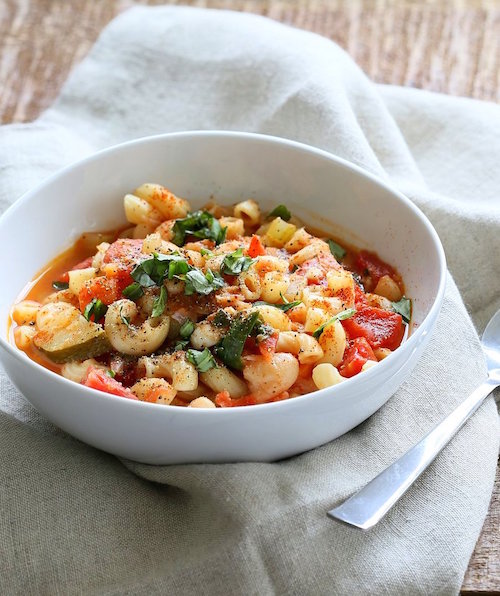 Soup season is here! Recipe.
4. Vegan Pomegranate
& Basil Bruschetta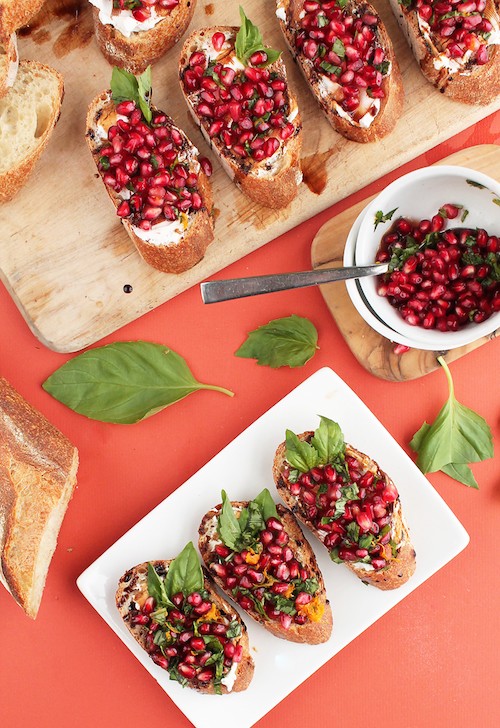 Get the recipe.
5. Vegan Stuffed Mushrooms With Coconut Bacon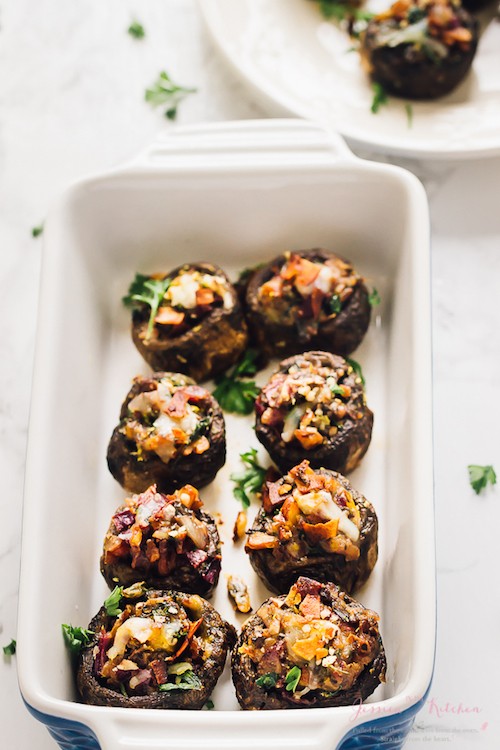 Coconut bacon!? Recipe here.
6. Fluffy 1-Bowl Sugar Cookies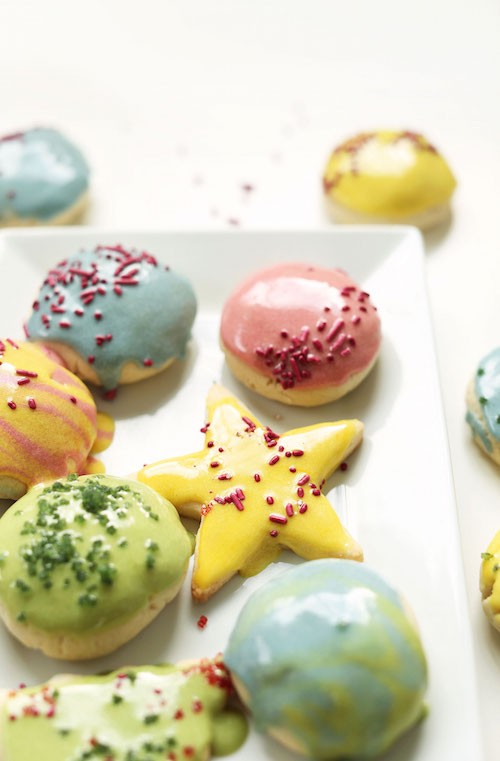 Adorable AND delicious. Recipe here.
7. Ginger Garlic Roasted Carrots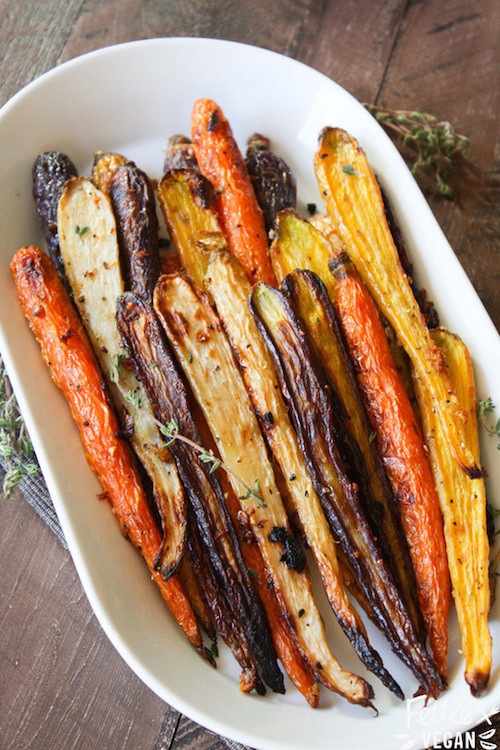 Yes, please! Recipe here.
8. Glazed Tofu With Fiery Sriracha Pearls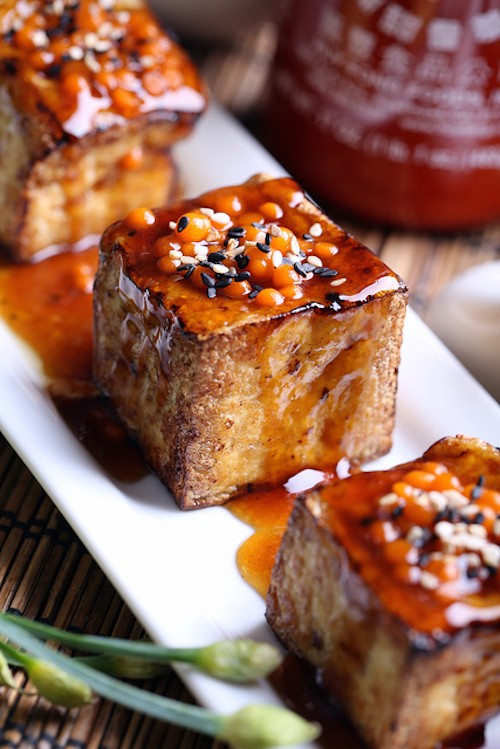 Get the recipe.
9. Overnight Baked French Toast Casserole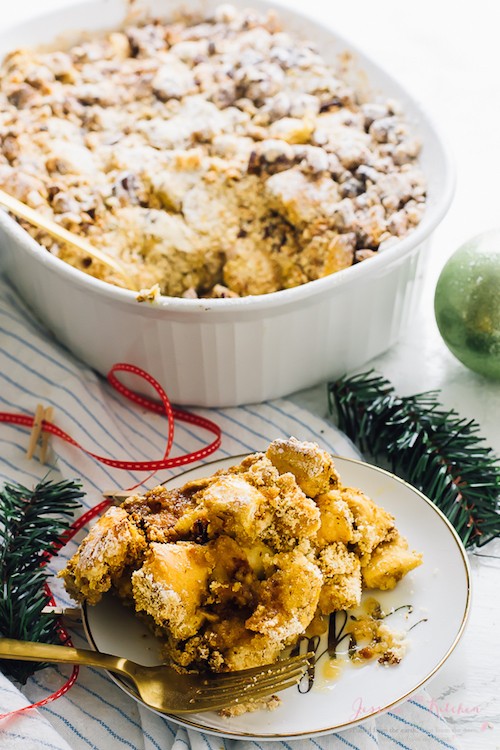 Whoa.
10. Creamy White Bean and Tomato Soup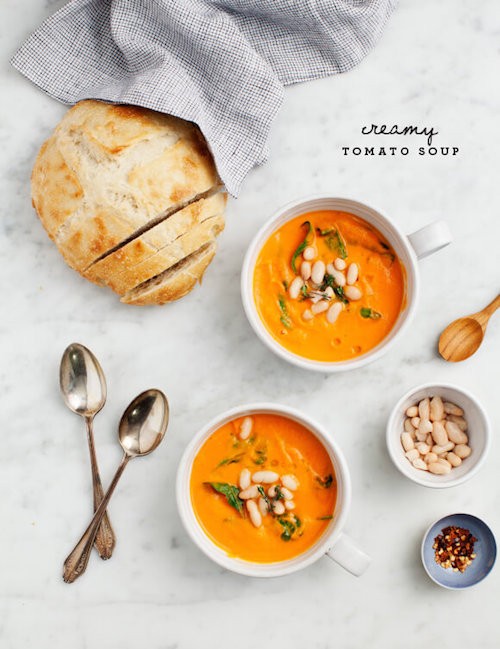 This recipe
will warm you right up!
11. Vegan Port Wine Cheese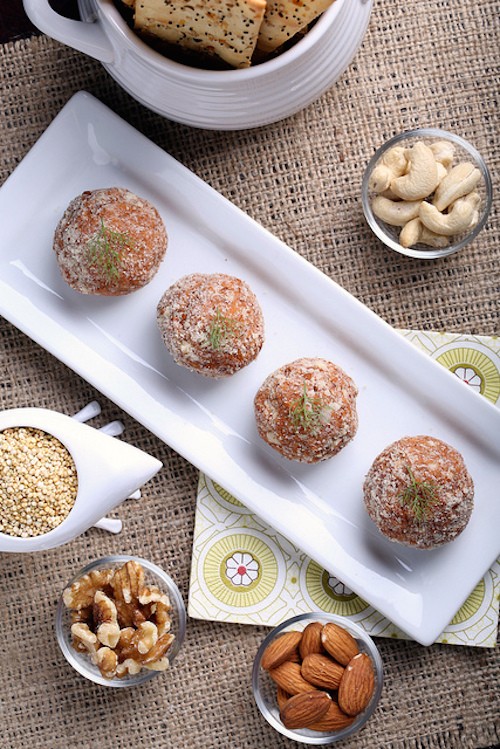 It's cheese ball season! Recipe.
Want more? Click here for 10 vegan things to eat when it's cold AF.