10 Farmed Animals Who Were Almost Too Happy (PHOTOS)
1. This little pig who just can't stop smiling.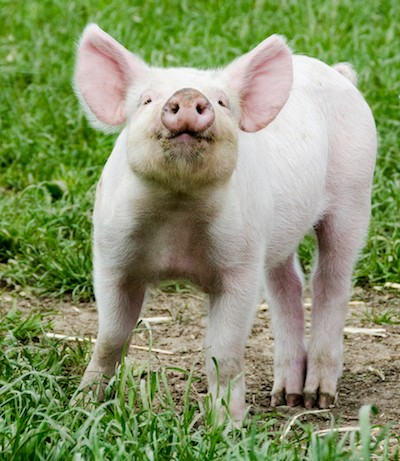 2. This joyful cow who has some pep in his step.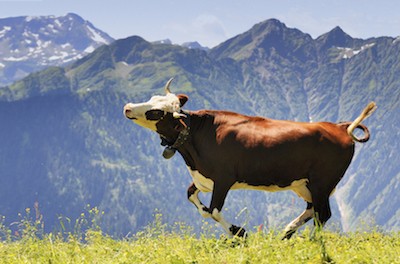 3. This goat who loves goofing off.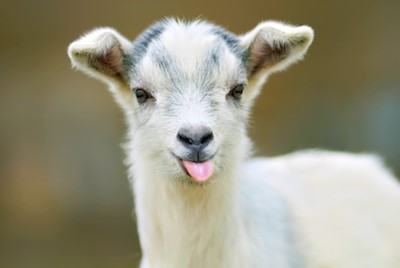 4. This sweet piglet who is so happy to see you.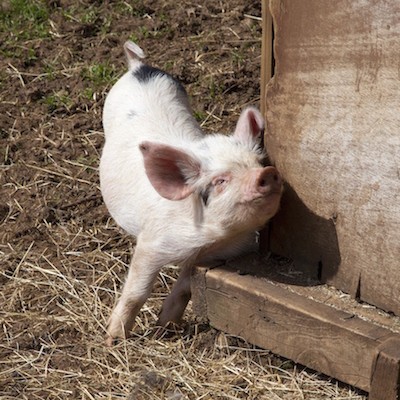 5. These chicks who love their mom so much!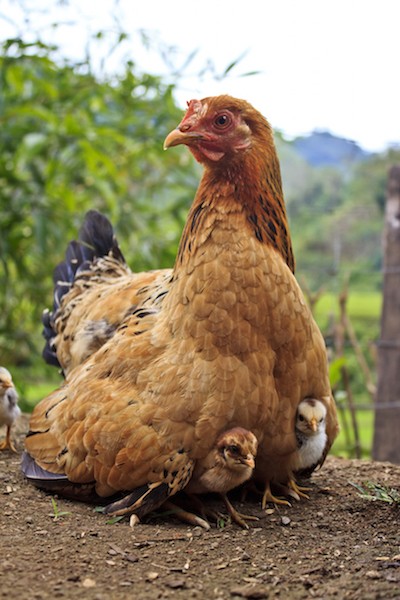 6. This little sweetie who might be the cutest ever.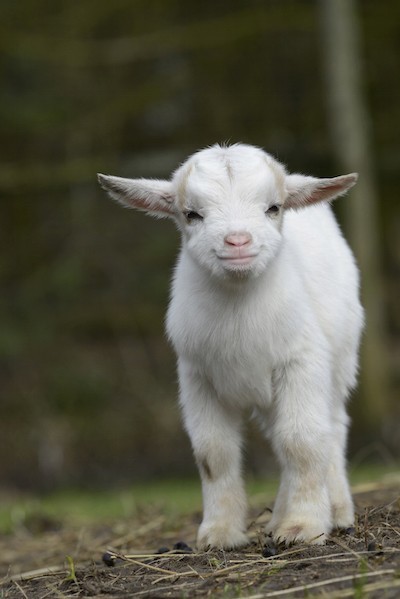 7. This content baby who takes time to stop and smell the roses.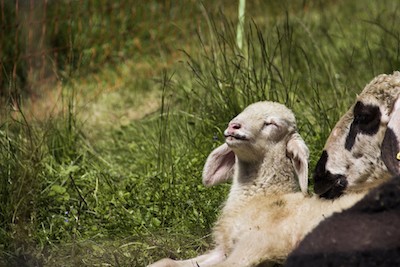 8. These adorable pigs who love a good snack.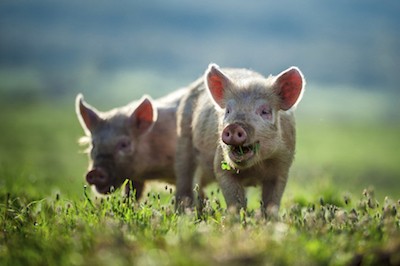 9. These loving cows who know the importance of family.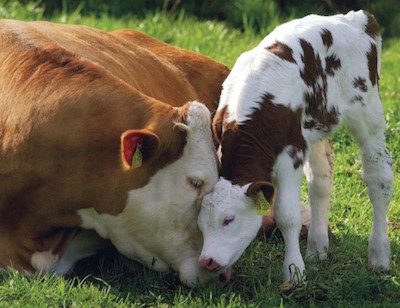 10. This lamb who is so glad you stopped by.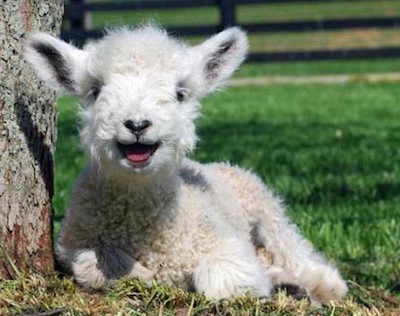 All animals deserve happiness and freedom. You can take a stand for farmed animals by leaving them off your plate.
Click here to order your FREE Vegetarian Starter Guide.