10 Gifts Vegans Should Buy for Their Meat-Eating Families This Holiday
Finding the perfect gift can sometimes be a challenge. So here are a few of our top gift picks for vegans to give to their non-veg friends and families.
1. Minimalist Baker's Everyday Cooking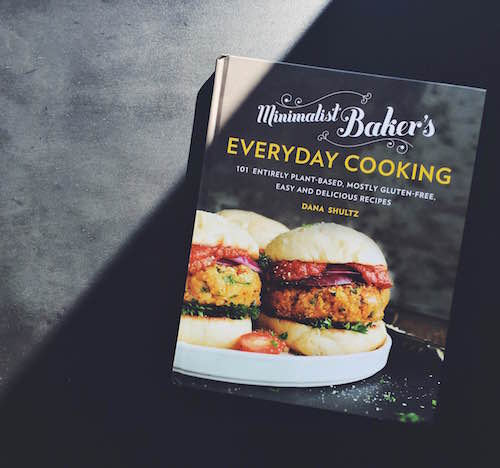 All recipes call for no more than 10 ingredients, can be made in one bowl, or take under 30 minutes to make! Order here.
2. Vegan Jerky of the Month Club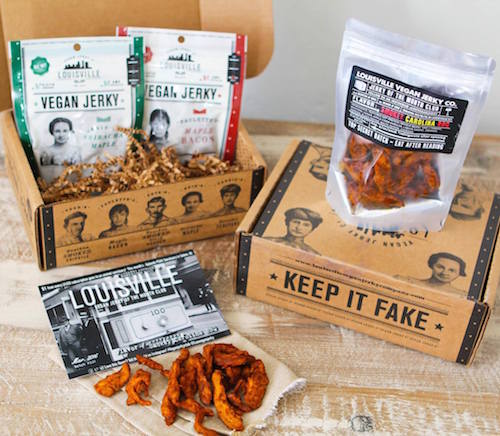 The Louisville Vegan Jerky Company offers a Jerky of the Month Club, delivering delicious handcrafted vegan jerky to your loved one's door EVERY month.
3. Vegan Cooking for Carnivores by Roberto Martin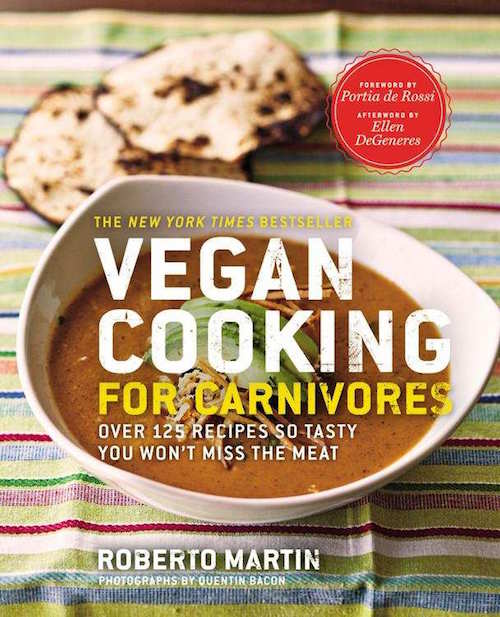 This amazing cookbook by Ellen's personal chef is loaded with recipes that will please even the most devout meat eater.
4. MFA's 'Love All Animals' Pillows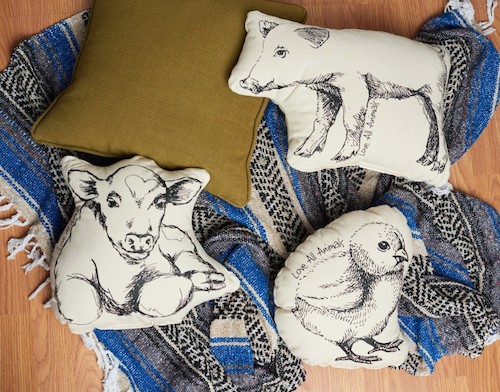 These beautiful baby animal pillows with their sweet, subtle reminders to love all animals are perfect for any compassionate home.
5. Vegan Starter Kit From The Herbivorous Butcher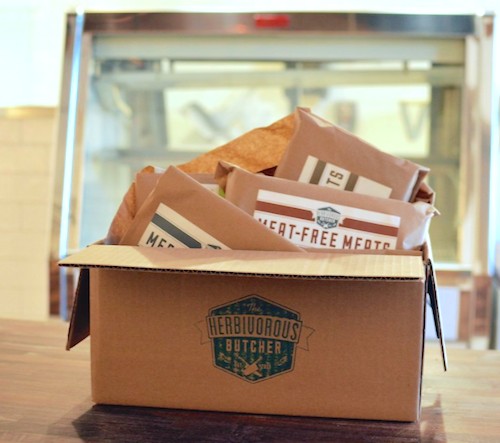 The Herbivorous Butcher will send your loved one 10 of its most popular items as well as recipes and meal ideas for each. This is enough meat-free meat for 24 meals and six snacks!
6. Why We Love Dogs, Eat Pigs, and Wear Cows by Melanie Joy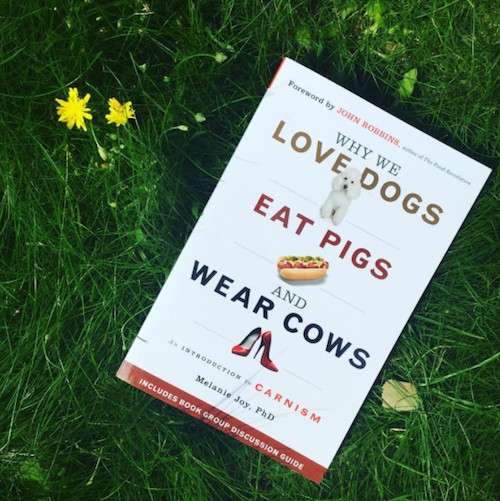 Written by psychologist Melanie Joy, this book introduces the concept of carnism, the invisible cultural paradigm that allows for the consumption of some animals but not others. Order here.
7. MFA's 'Compassion' Candles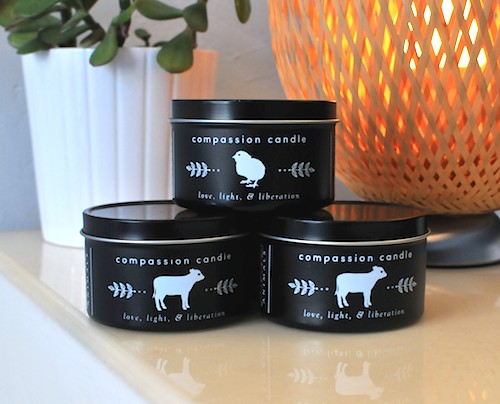 Spark everyone's compassion with MFA's vegan candles. Available in three amazing scents and adorable designs, they're the perfect gift or addition to your home!
8. Wanyama Box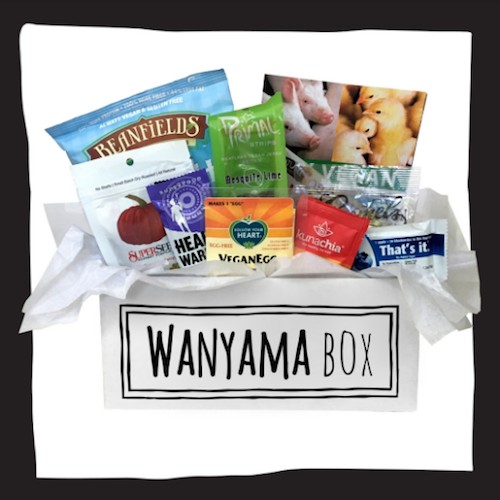 This monthly subscription box is the perfect way to share healthy, compassionate vegan snacks with your friends and family.
9. How Not to Die by Dr. Michael Greger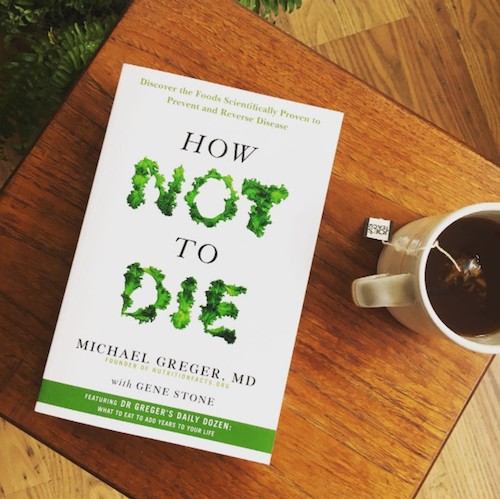 In this groundbreaking book, Dr. Greger shares his findings on the leading causes of chronic illness as well as practical advice for living a healthier life.
10. MFA's "Love All Animals" Ornament Set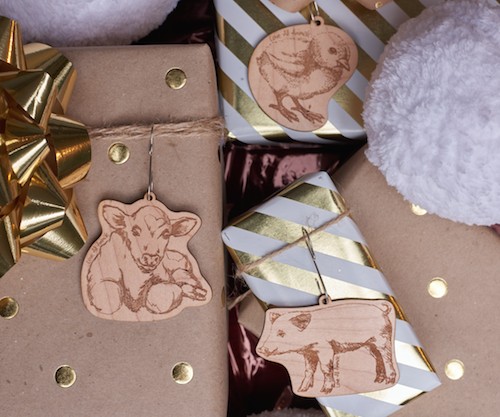 MFA's ornament set is perfect as a present or for any Christmas tree, holiday wreath, or gift-wrapping accent!
Want more? Click here for eight last-minute gifts that help farmed animals.